A PASSION FOR YOUR CUSTOM WOUND COMPONENTS
More than 60 years experience in building transformers, extensive knowledge and our passion for wound components provide the foundation for the comprehensive expertise with which we support our customers. As a transformer manufacturer we offer an extensive product range: We calculate and manufacturer transformers in power ratings from 100 VA to 12 MVA, up to a voltage level of 36 kV, depending on the application as dry transformer or oil transformer.
Do you have special requirements with regard to voltage, cooling or structural shape? Or is a complete system with the transformer in a control cabinet necessary for the optimum power supply for your application?
This is no problem for our engineers and technicians.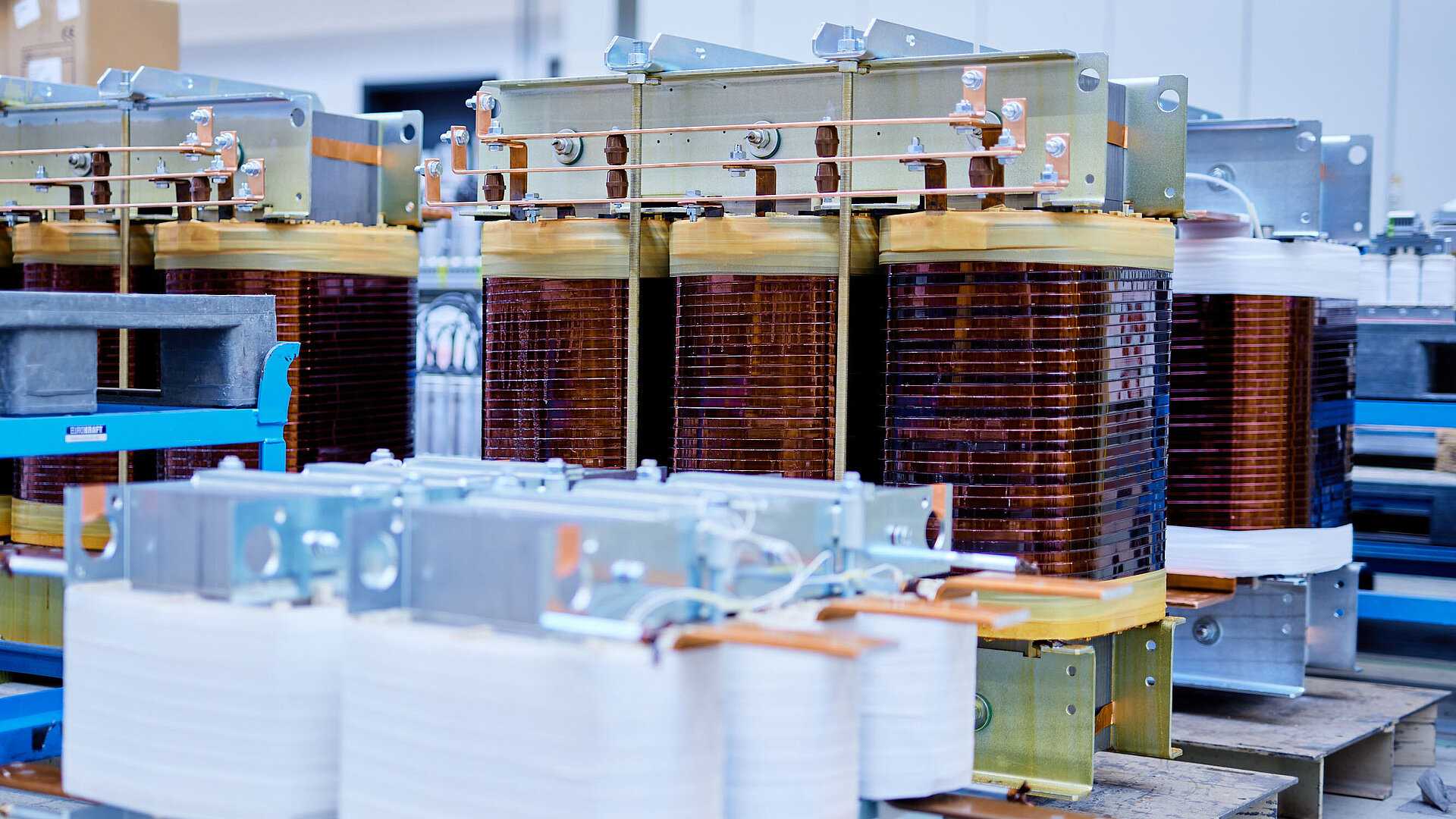 The technical versatility that we offer is based on our know-how,
decades of experience and consistent further development of our production equipment.
Construction regulations and standards are the basis for development and manufacturing of transformers. For us VDE, EN, IEC, UL/CSA, Nema, GL, LRoS, BV, DNV, ABS, etc. are common construction regulations and we work in accordance with these construction regulations.
Do you have special factory standards or new authoritative standards for your application? This is no problem for us. We are open for every new challenge.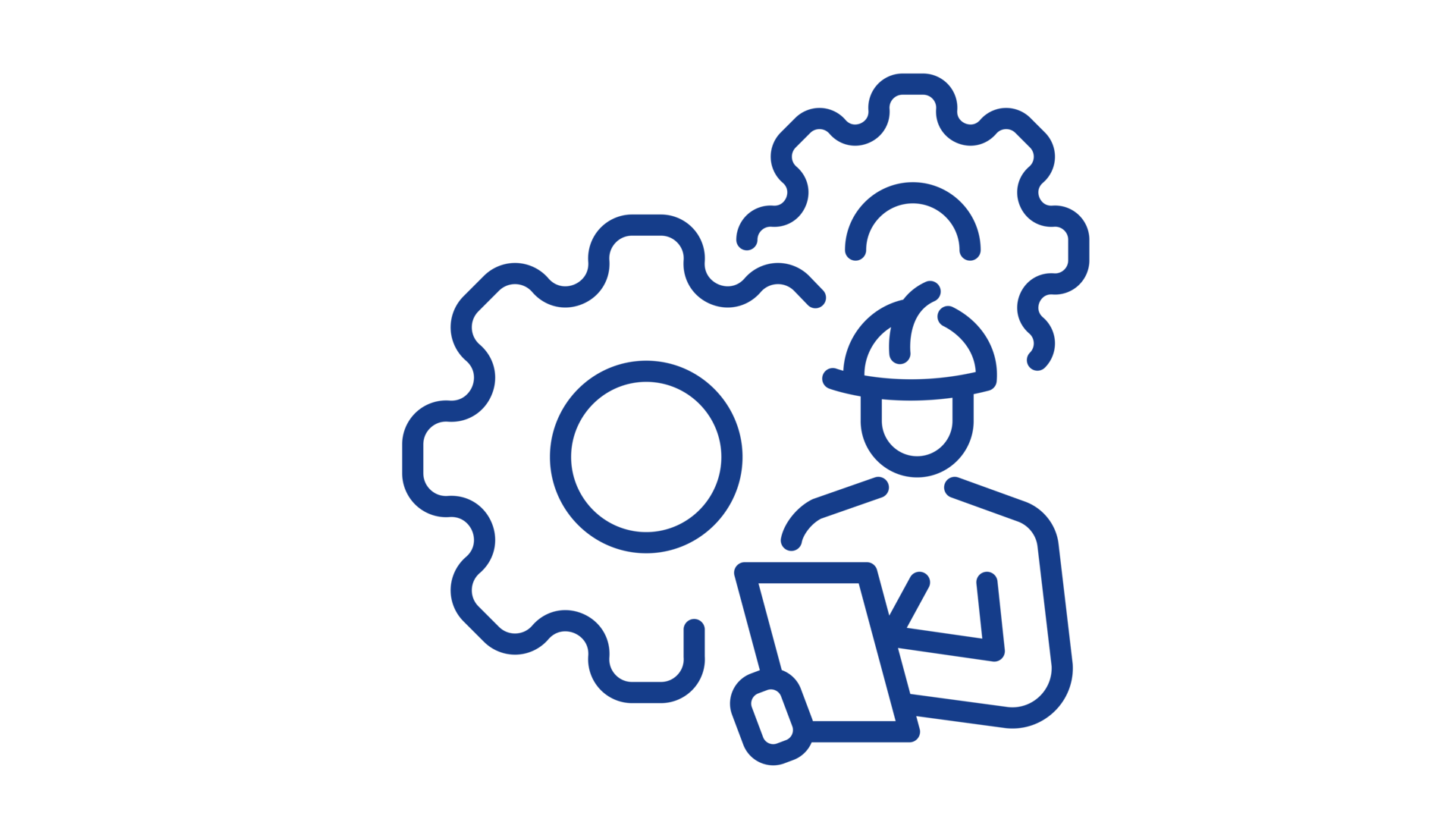 The question as to what cooling type is best for which transformer, depends on many technical requirements, such as size and temperature class, for instance.
We identify the optimal cooling type for your application and build the transformer with air cooling, forced-air cooling, water cooling or oil cooling.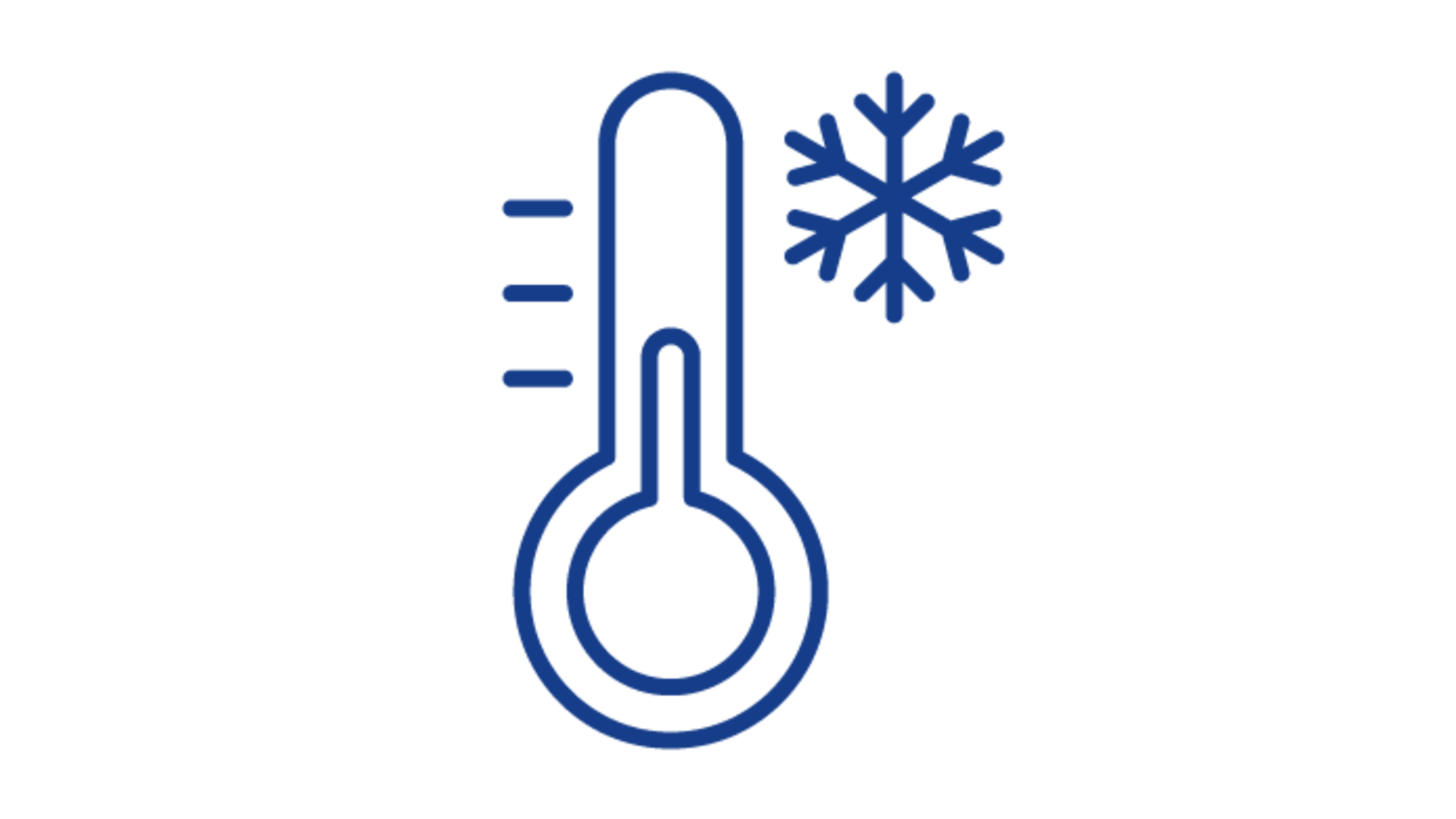 STATE-OF-THE-ART MATERIALS
Selection of the right materials, from which the transformer is wound, is a key factor for the properties of the transformers. We are the specialists in this area as well. We process copper and aluminium on more than 20 winding machines.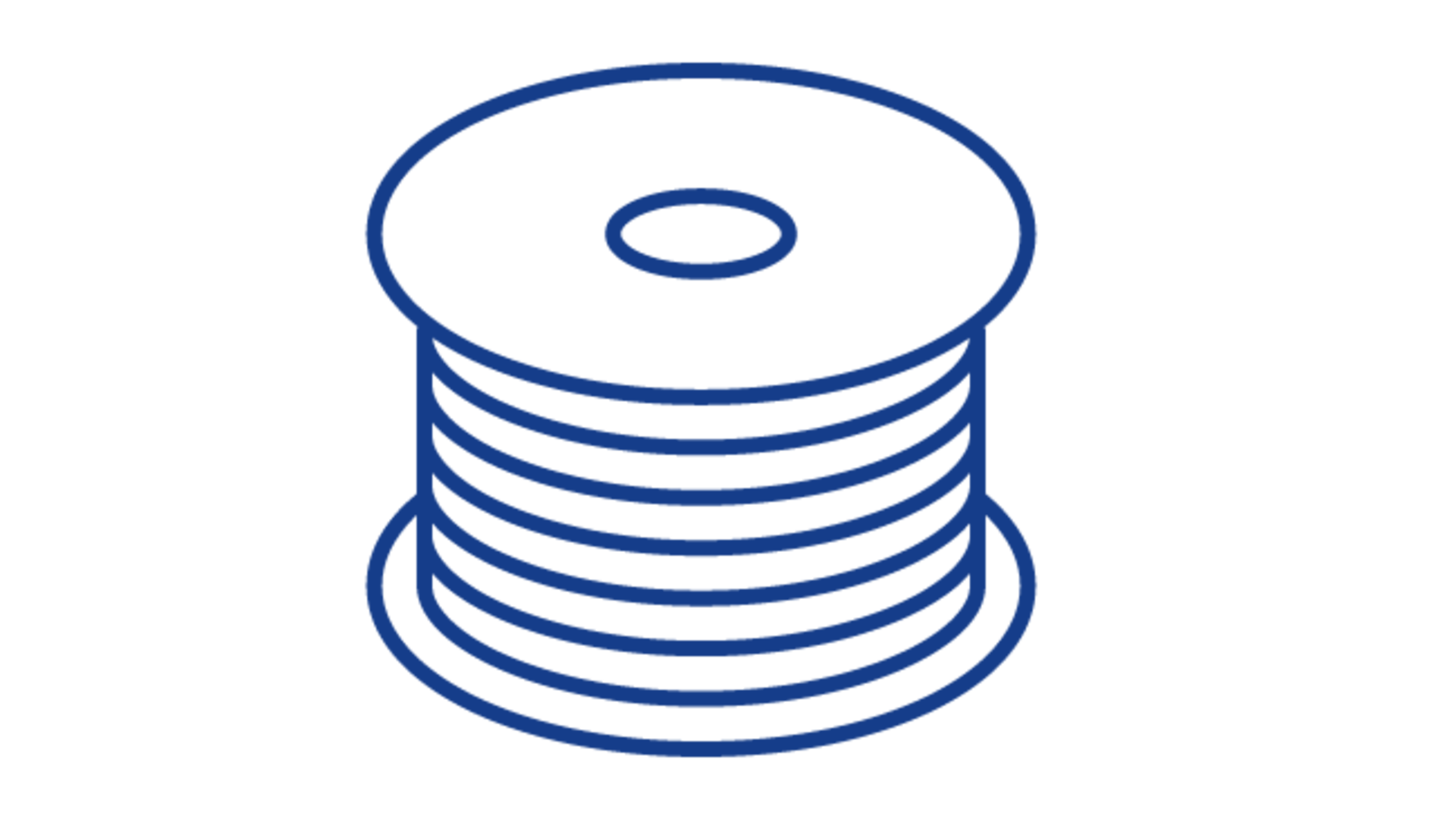 Our dry transformers are impregnated with resin in vacuum-pressure equipment and impregnating equipment, and then cured in dry conveyor ovens. Thus we protect our transformers from environmental influences, give them mechanical strength and ensure optimal thermal conductivity.
For our oil-immersed transformers, special vacuum drying ovens are available for drying and filling them with oil.