SAFE ELECTRICAL ISOLATION
Safety transformers
Safety transformers are a special type of isolating transformers. For these transformers, in addition to galvanic isolation, additional reinforced insulation elements are inserted between the input winding and output winding.
Through this safe separation of the power circuits, the transformer is approved as a reliable supply for SELV and PELV power circuits. Output voltages of the safety transformers are under 50 V AC. They offer special protection against electrical shock.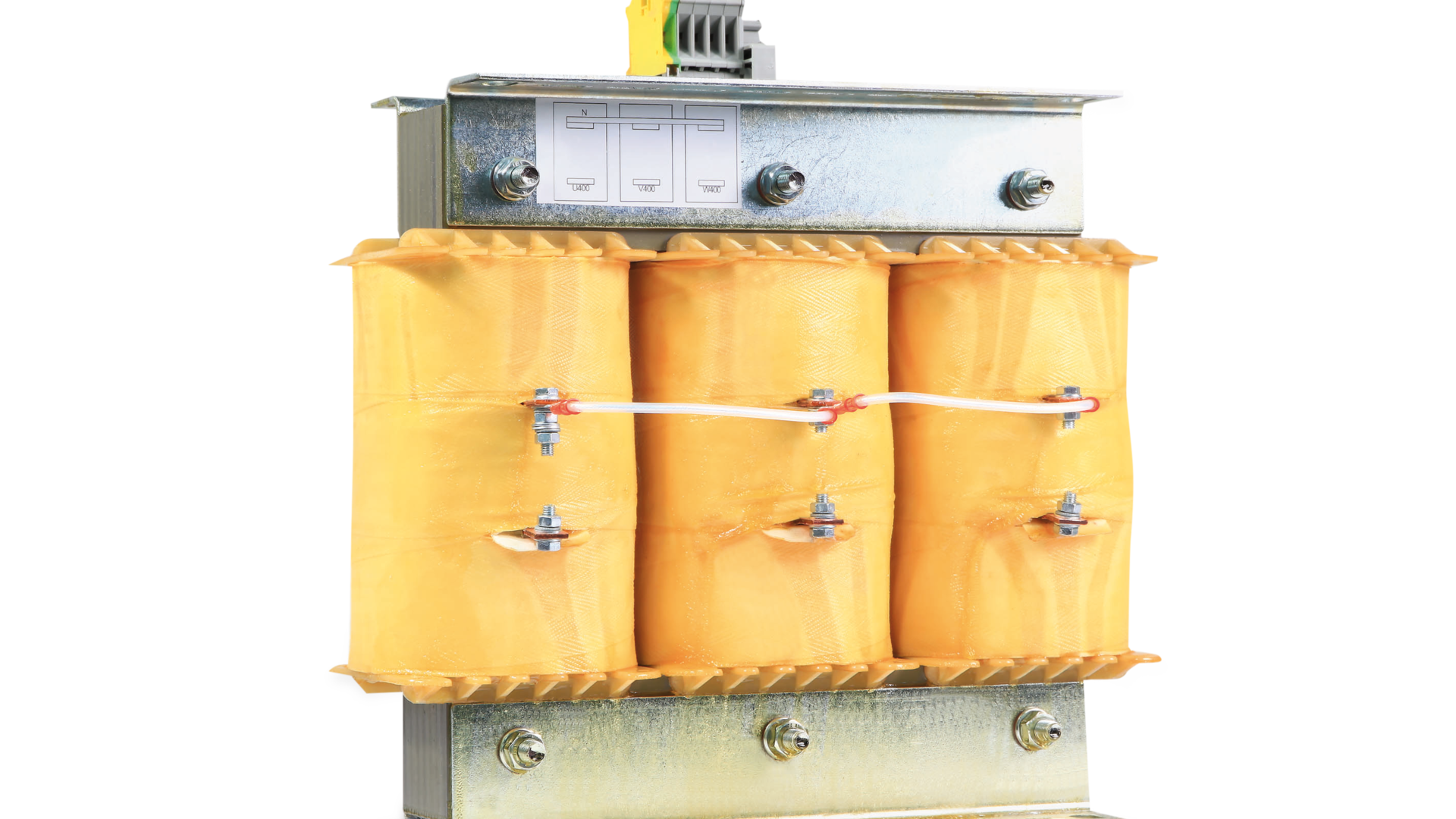 ADVANTAGES OF OUR SAFETY TRANSFORMERS
MODERN TEST EQUIPMENT FOR MORE SAFETY
Safety transformers impose special requirements on testing.
We thoroughly test each transformer. With new series production test bays and modern equipment we ensure compliance with standards and requirements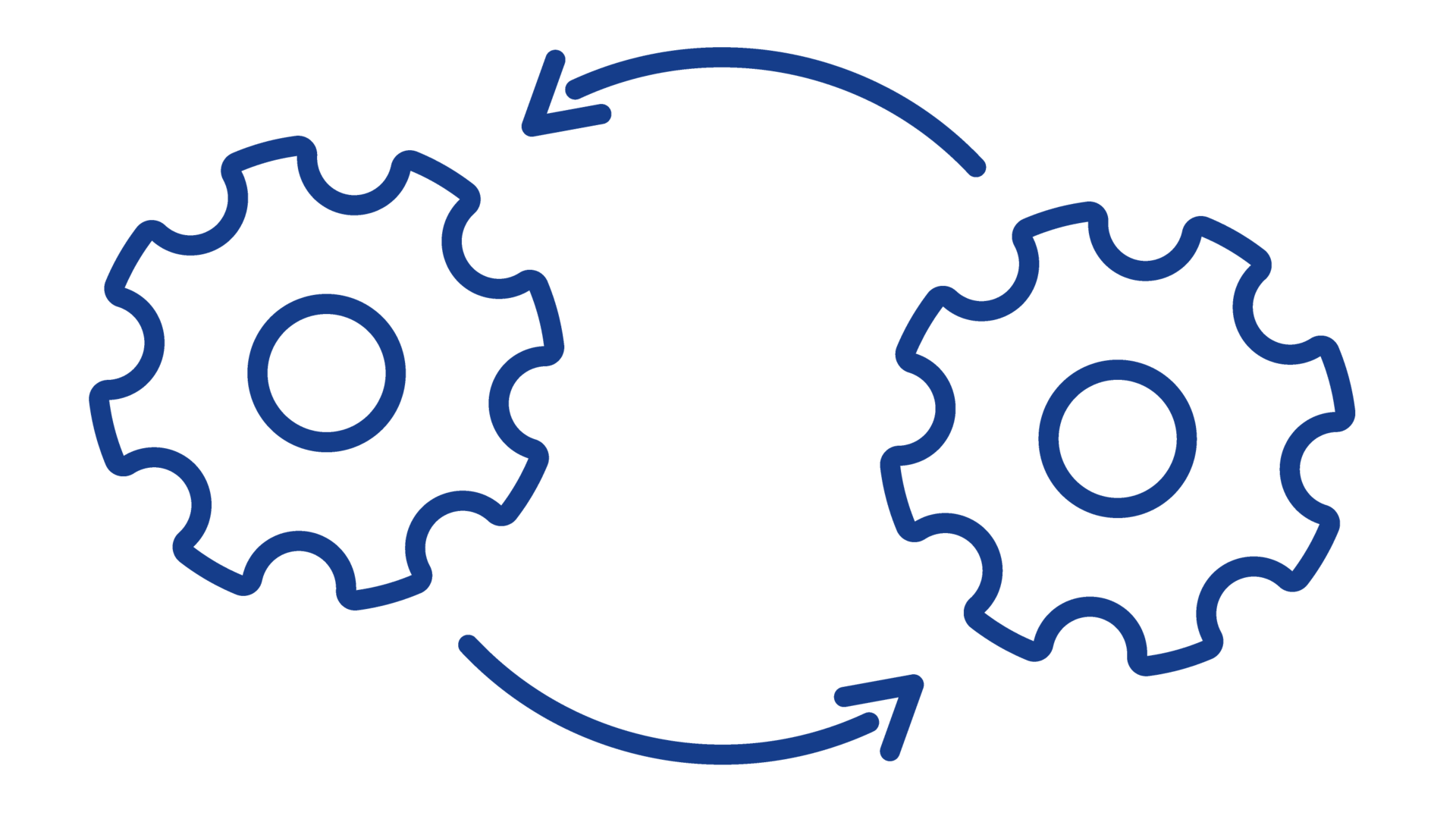 MANUFACTURING TO DIFFERENT STANDARDS
Our safety transformers are manufactured in accordance with IEC as well as UL5085.
Thus they can used in machines and equipment for the US market with no problem.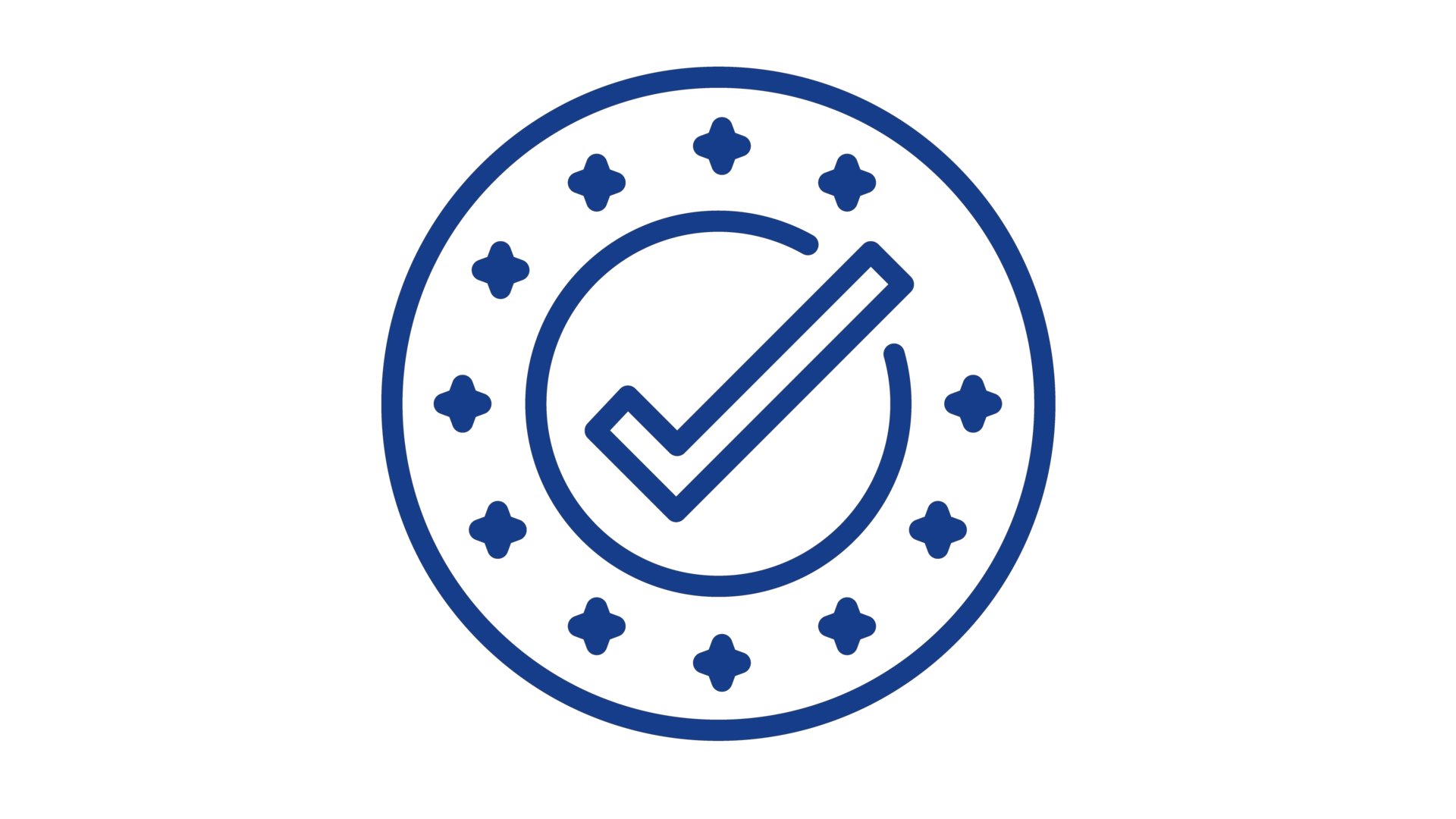 OUR TRANSFORMERS ARE MADE IN GERMANY
Our safety transformers are made exclusively in our plant n Offenburg – from calculation to routine testing.
Thus we ensure that each transformer meets our rigorous quality requirements.

Single-phase safety transformers
Primary voltage 115 V, 230 V or 400 V
Secondary voltage 230 V AC or 24 V DC
Power rating: 500 VA to 2500 VA
Do you have any further questions or individual requests?
Then get in touch with our contact persons.

LEARN MORE