Our extensive product range also includes chokes and filters that are tailored to specific applications. Chokes are inductive and passive electrical engineering components that limit current in electrical cables. They buffer energy by means of a magnetic field. Thanks to our many years of experience and extensive know-how, we are a reliable manufacturer of high-quality inductors, which we can adapt to the desires and needs of our customers.
Our chokes ensure that your electrical application functions safely and reliably. Chokes are needed to attenuate current peaks for electric drives and harmonic currents and to protect against overvoltages.
Depending on the implementation area our chokes smooth AC voltages and reduce the perturbations of non-linear consumers for the system. If direct currents occur, they reduce the overlapping frequencies.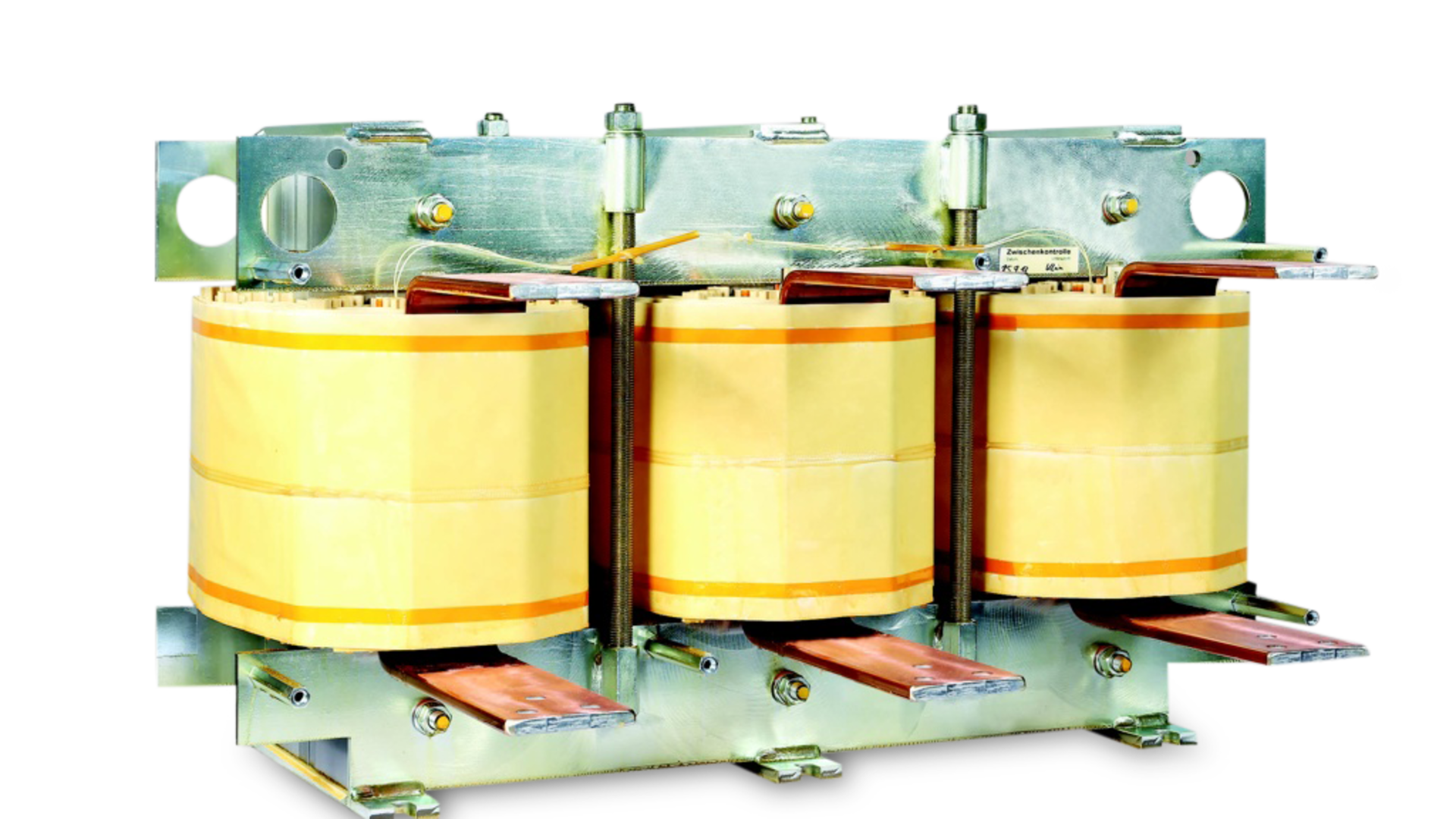 Do you have special requirements for your chokes?
Our engineers and technicians would be pleased to advise you and find a solution for any problem. Simply contact us.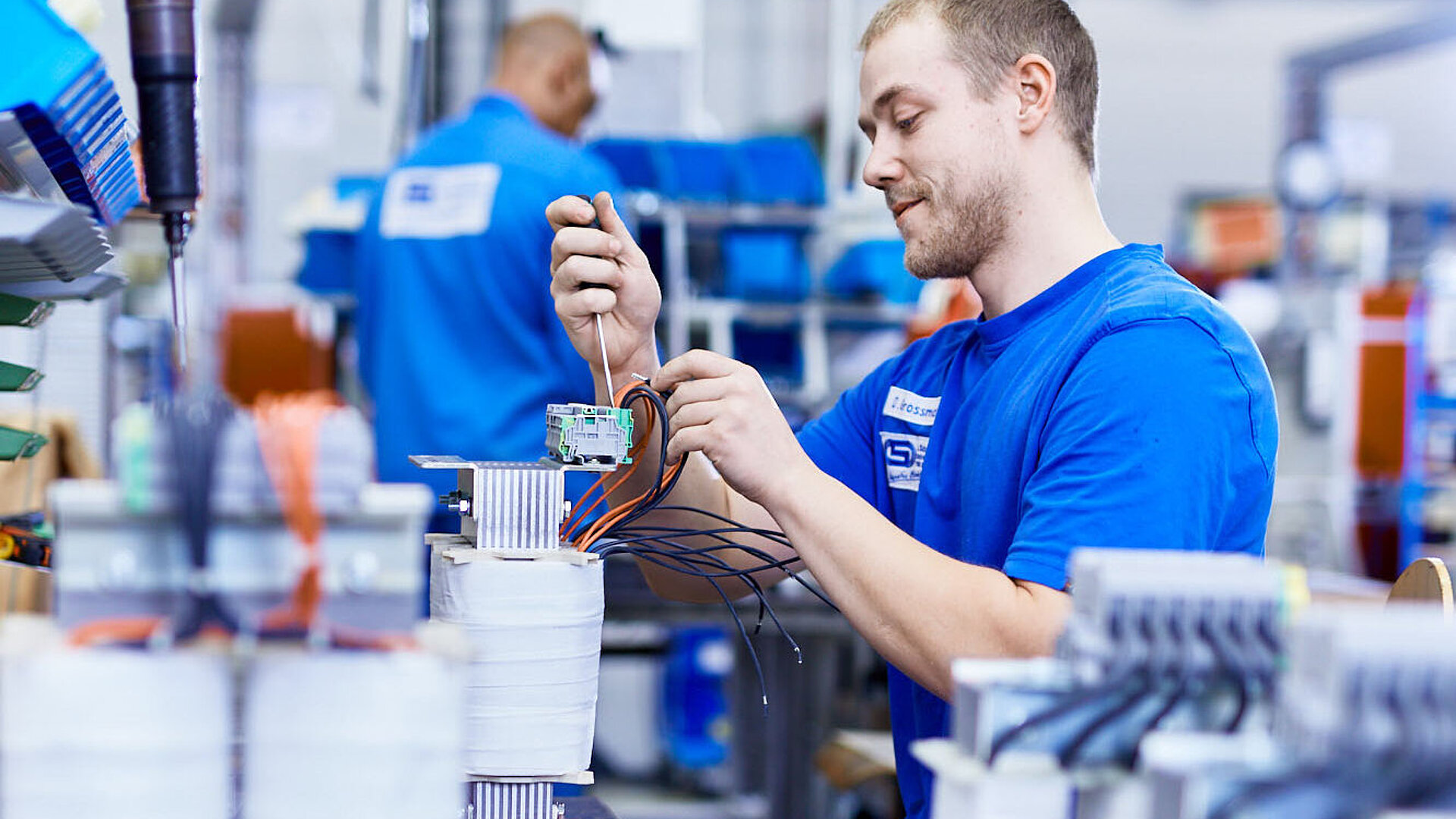 CONTACT
transformers, reactors,
power supplies, voltage stabilizers
Georg Litterst
+49 781/206-130
Brian Blohorn
+49 781/206-149