FOR MORE SAFETY IN YOUR APPLICATION
Power transformers
Power transformers are used wherever a galvanic isolation between the higher level network and the network to be supplied is necessary. Unlike the autotransformer, the two networks are isolated so that faults of one network are not transmitted to the other network.
The applications for a power transformer are varied. For example, they are used as supply transformers for machines and equipment, likewise as they are used as injection transformers for distributed energy generation in the public grid.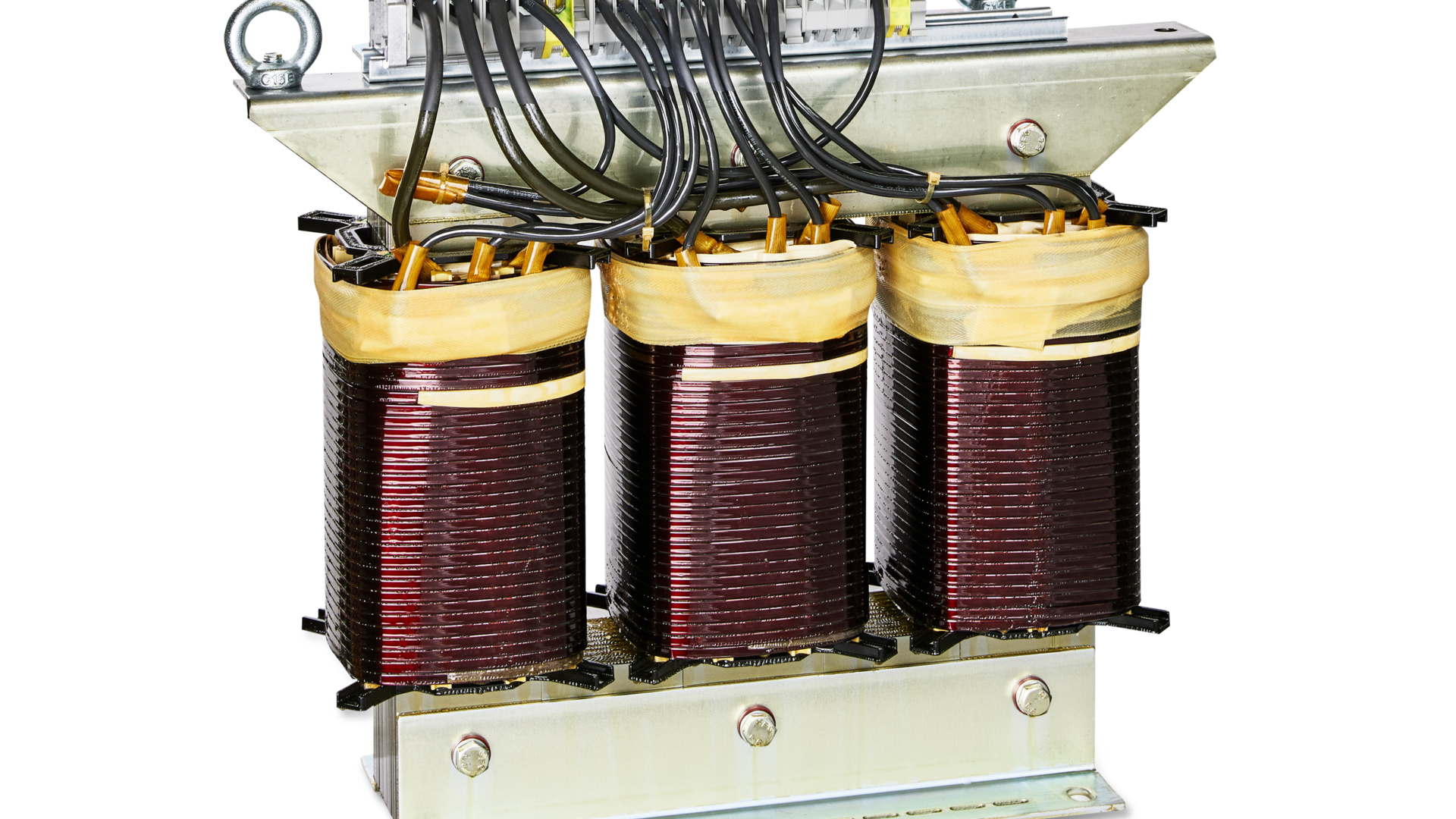 DESIGN AND PRODUCTION MADE IN GERMANY
At J. Schneider all departments involved in the development and production process are located in our Offenburg plant. This means that Sales, Technology, Purchasing and Production work side-by-side to manufacture the transformers.
The totality of our expertise is available to you, from your initial inquiry to delivery of the finished power transformer. Compliance with our quality standards is one of our top priorities. This means that we can deliver to you the quality for which our name stands.

BESPOKE AND CAPACITY-OPTIMISED
We calculate and develop each transformer individually to meet your requirements. With our experience gained over more than 60 years, we find the right solution for your transformer.
To optimise capacity, we use high-quality core materials, thus extremely low-loss designs are produced. For you this means less energy consumption.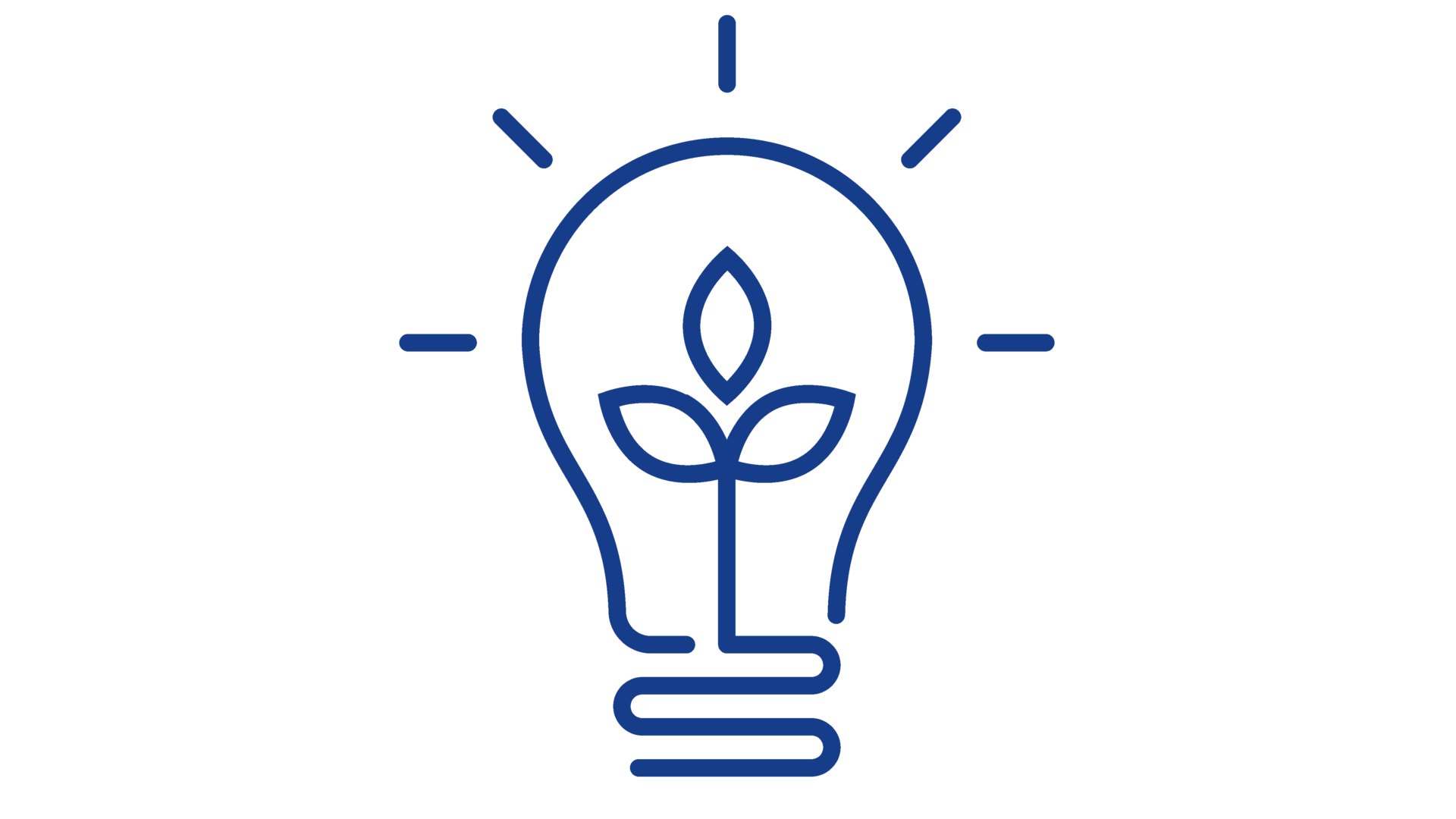 WE SPEAK YOUR LANGUAGE IN CONSULTATION, DESIGN AND CONSTRUCTION
Competent consulting is a one of our key advantages. We can only learn precisely what your requirements are in an open dialogue with you.
We understand the critical significance of competent consulting, it is the foundation of our business relationship.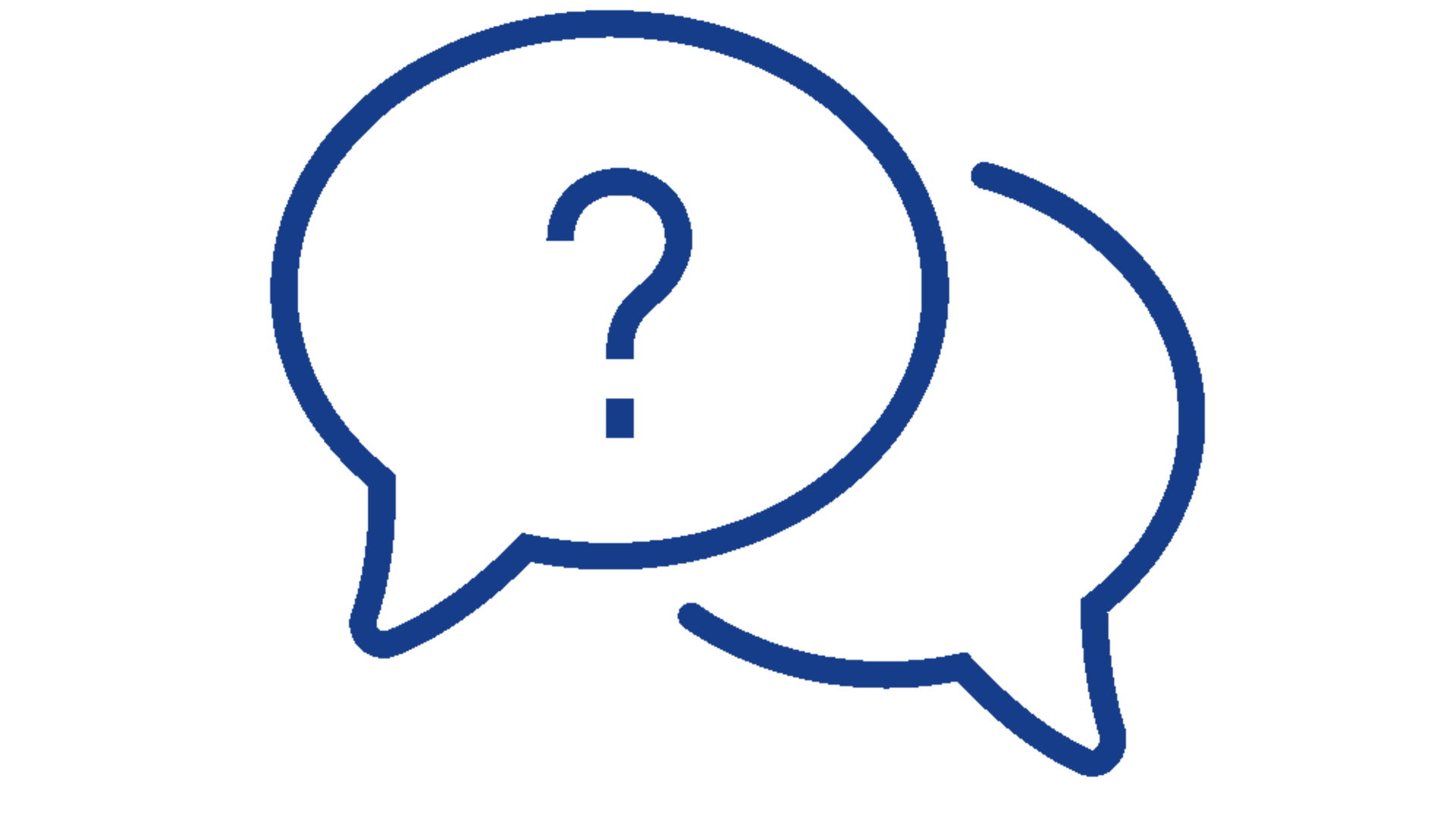 OUR BROAD SPECTRUM OF POWER TRANSFORMERS
However, since our transformers are individually tailored to your requirements, we are happy to receive more extensive inquiries. Our specialists would be pleased to advise you.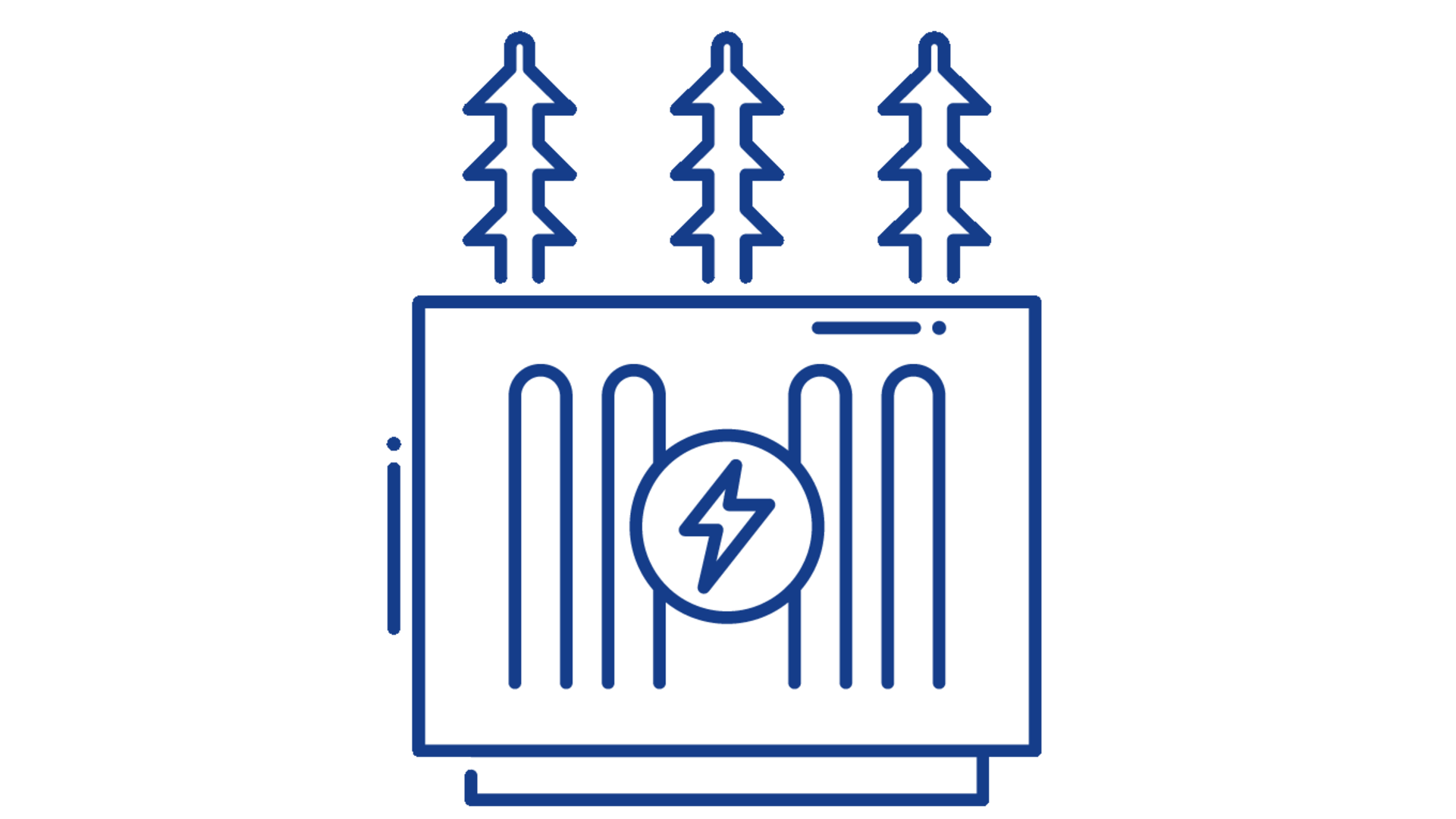 WE OFFER POWER TRANSFORMERS IN POWER RATINGS FROM 1 KVA TO 12 MVA.
We design bespoke transformers for your requirements as single-phase or even three-phase transformers as oil-immersed transformer versions, as well as air-insulated transformers or even as low-voltage dry transformers.
Design
Oil-immersed transformers
Air-insulated medium-voltage transformers
Low-voltage dry transformers
Power ratings
Dry transformers 1 kVA to 7.5 MVA
Oil-immersed transformers 500 kVA to 12 MVA
Lower power ratings are possible, particularly for single-phase transformers
Winding material
Dry transformers 1 kVA to 7.5 MVA
Oil-immersed transformers 500 kVA to 12 MVA
Lower power ratings are possible, particularly for single-phase transformers
Line frequencies
16 2/3 Hz
50/60 Hz
Up to 1000 Hz
Transformers for higher frequency use may also be possible
Cooling
Through direct or indirect fluid-cooled windings, high power ratings can be realised in a compact install space
We build oil-immersed transformers with the ONAN (natural air convection) cooling variant, as well as transformers with oil/air or oil/water heat exchanger concepts. In all variants we also offer alternative insulating fluids, such as synthetic ester or natural ester or even silicone fluid.
For all dry transformers, protection class IP00 versions, as well as solutions in housings with up to IP54 protection class can be implemented. In particular for an IP54 protection class, in this case a cooling concept with integrated air/water heat exchangers can be implemented for climate control of the units