Power Supply for defect-free coating
The PLASMATEC-Series is a highly reliable, primary switch-mode power supply product line. It reveals improved process technology for thin film plasma applications. With this state of the art water-cooled power supplies J. Schneider offers different application dedicated systems for vacuum process technologies.
PLASMATEC advantages at a glance:
Current source power supplies for best arc handling
Most sophisticated, flexible and adjustable arc management with extremely low passive output energy and a high output power density
Available in a wide output power range from 3 to 20 kW
Output power up to 200 kW in parallel connections
THE SHAPE OF THE OUTPUT VOLTAGE IS WHAT MATTERS!
PLASMATEC DC
PLASMATEC DCp
PLASMATEC Mp
PLASMATEC ARC
PLASMATEC BIAS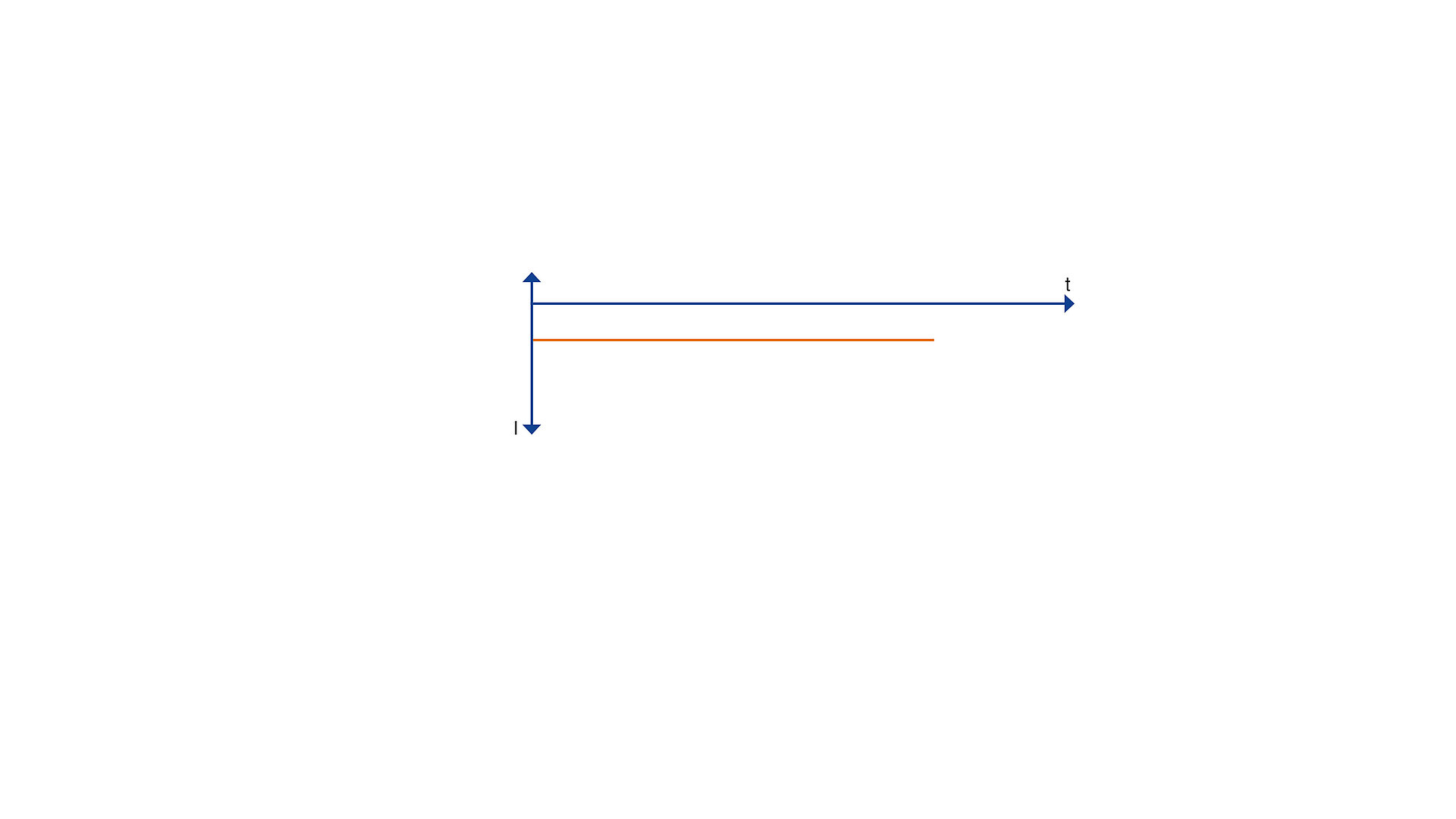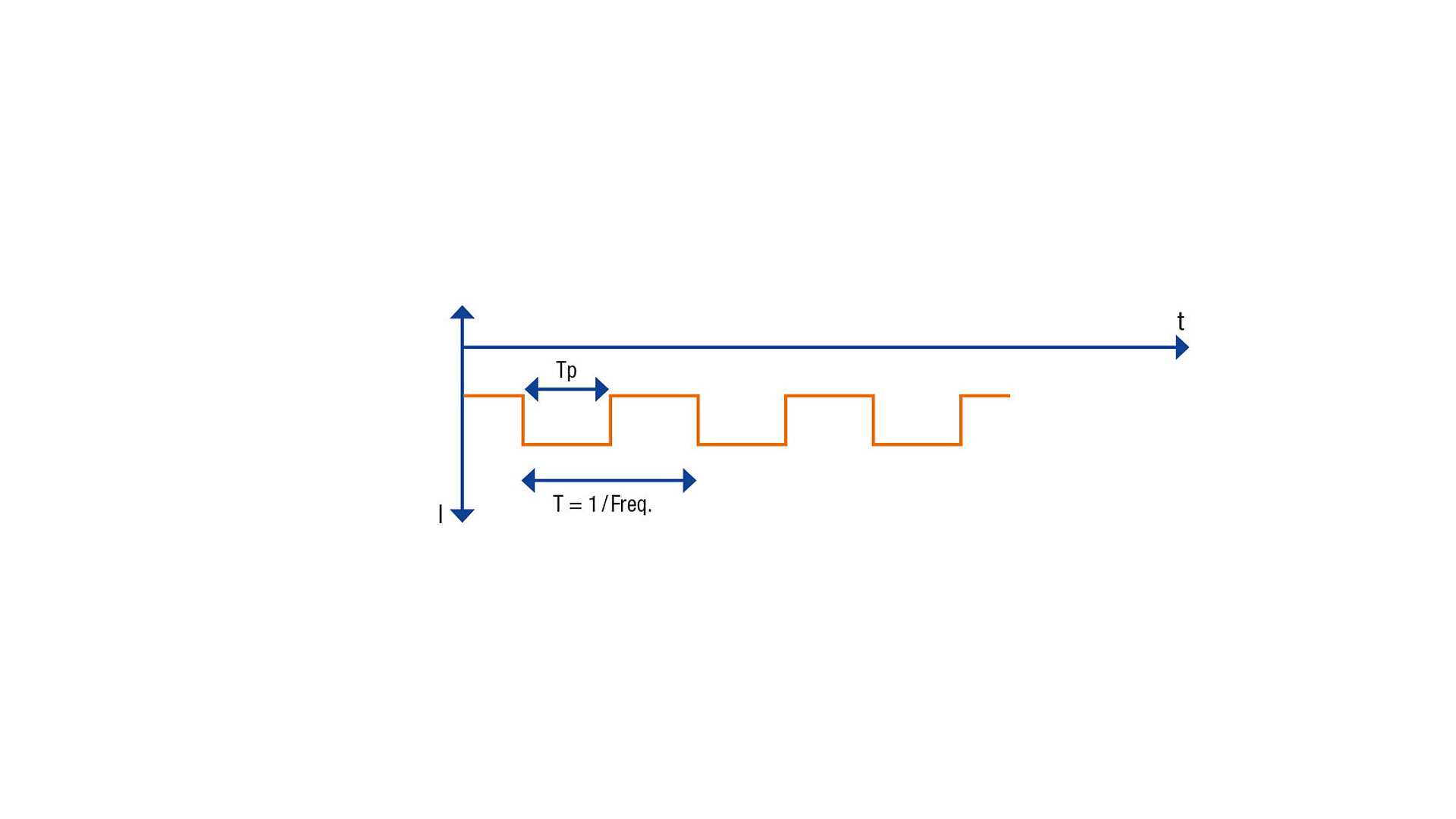 PLASMATEC DCp
PLASMATEC Ap
PLASMATEC Mp
PLASMATEC ARC
PLASMATEC BIAS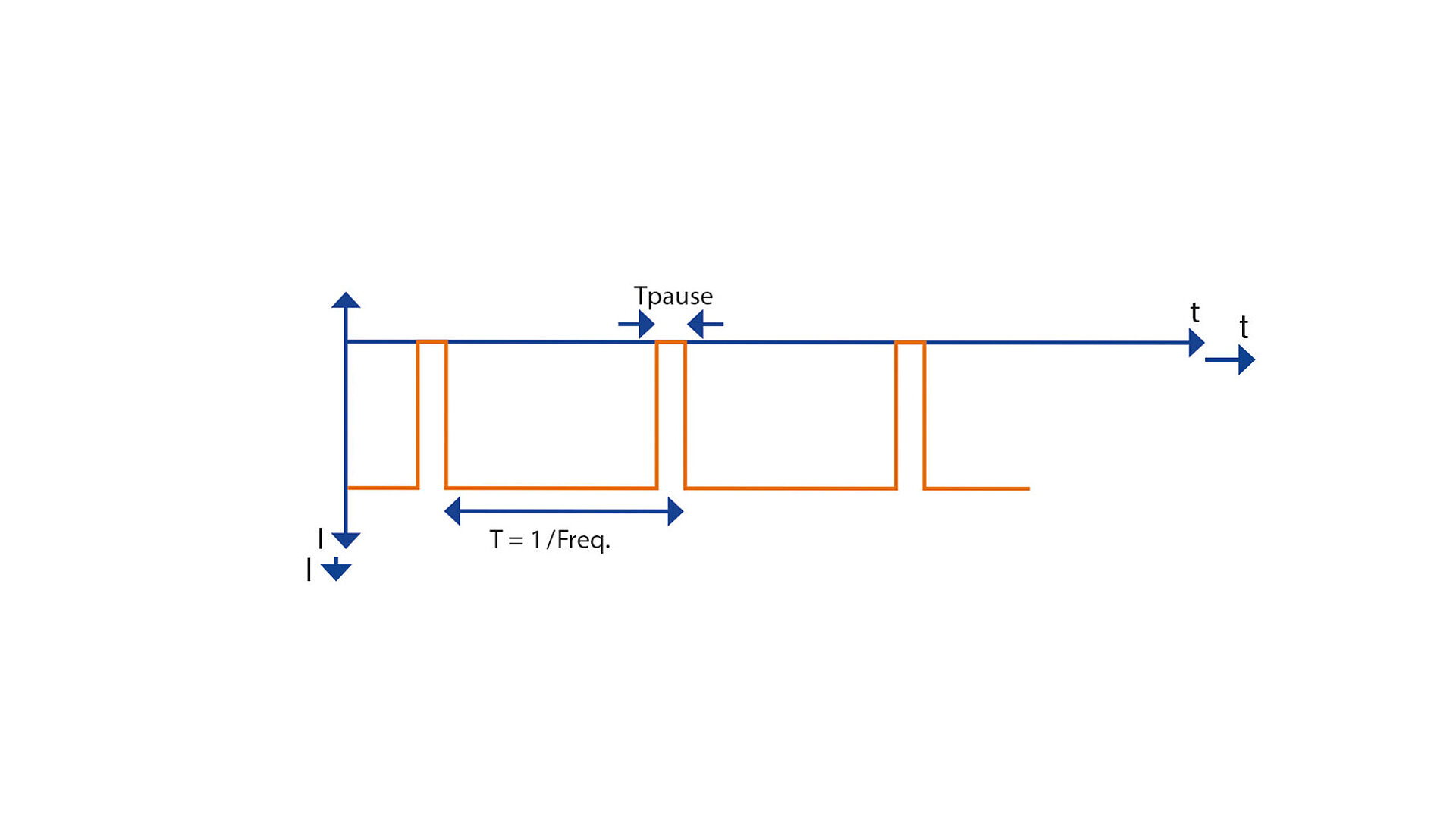 PLASMATEC AC
PLASMATEC Mp
PLASMATEC BIAS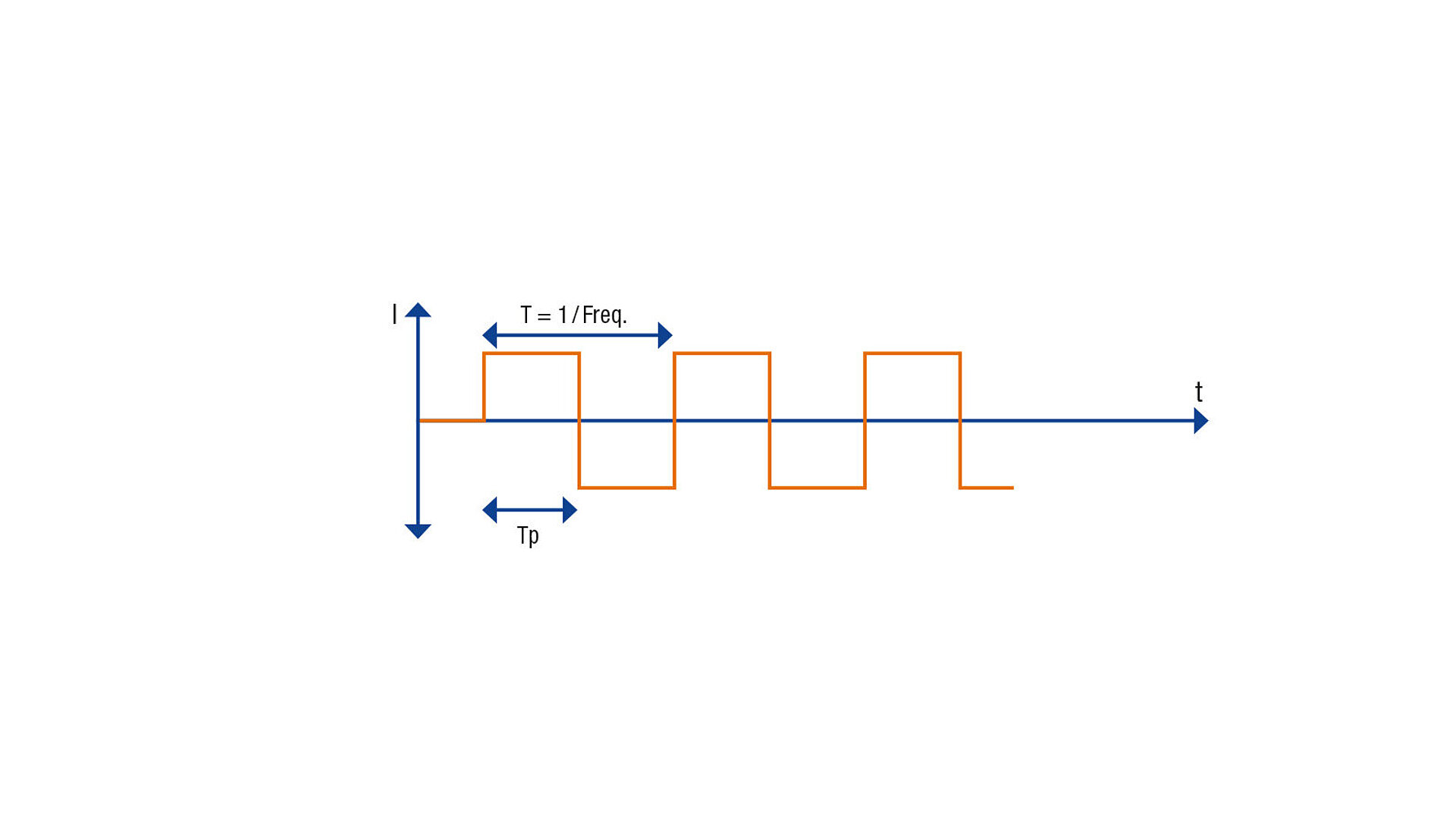 PLASMATEC Ap
PLASMATEC BIAS