Always in operation for sure
Whether it's a power outage or fluctuations in the power grid - the consequences of an interrupted or poor power supply can be fatal. Often the consequences are far-reaching, cause high costs and disrupt operational processes. Damage caused by an unstable power supply can lead to equipment and system failures or extensive data loss. Problems that can affect any industry and technology. From medical technology to telecommunications to industrial companies - a secure power supply is essential in the digital world.
Our UPS systems ensure an error-free, constant power supply. In the event of a power failure or voltage fluctuations, the UPS takes over the continued power supply of the consumers without interruption.
Our UPS systems are characterised by high performance and fulfil different requirements. Overall, UPS systems can achieve buffer times of one second to several hours over the entire power range from 600 VA to 6400 kVA.
Counselling is what matters
Off-Line,Line-Interactive or Online-UPS?
This question can be answered based on the quality of the power supply and the type of consumption.
In simple environments where the power supply does not show any disturbances, smaller servers with off-line or line-interactive UPS systems are used.
In industrial environments, the power grid is stressed by various factors. Therefore we recommend an online UPS system because of harmonics, voltage peaks or short voltage dips, which occur often.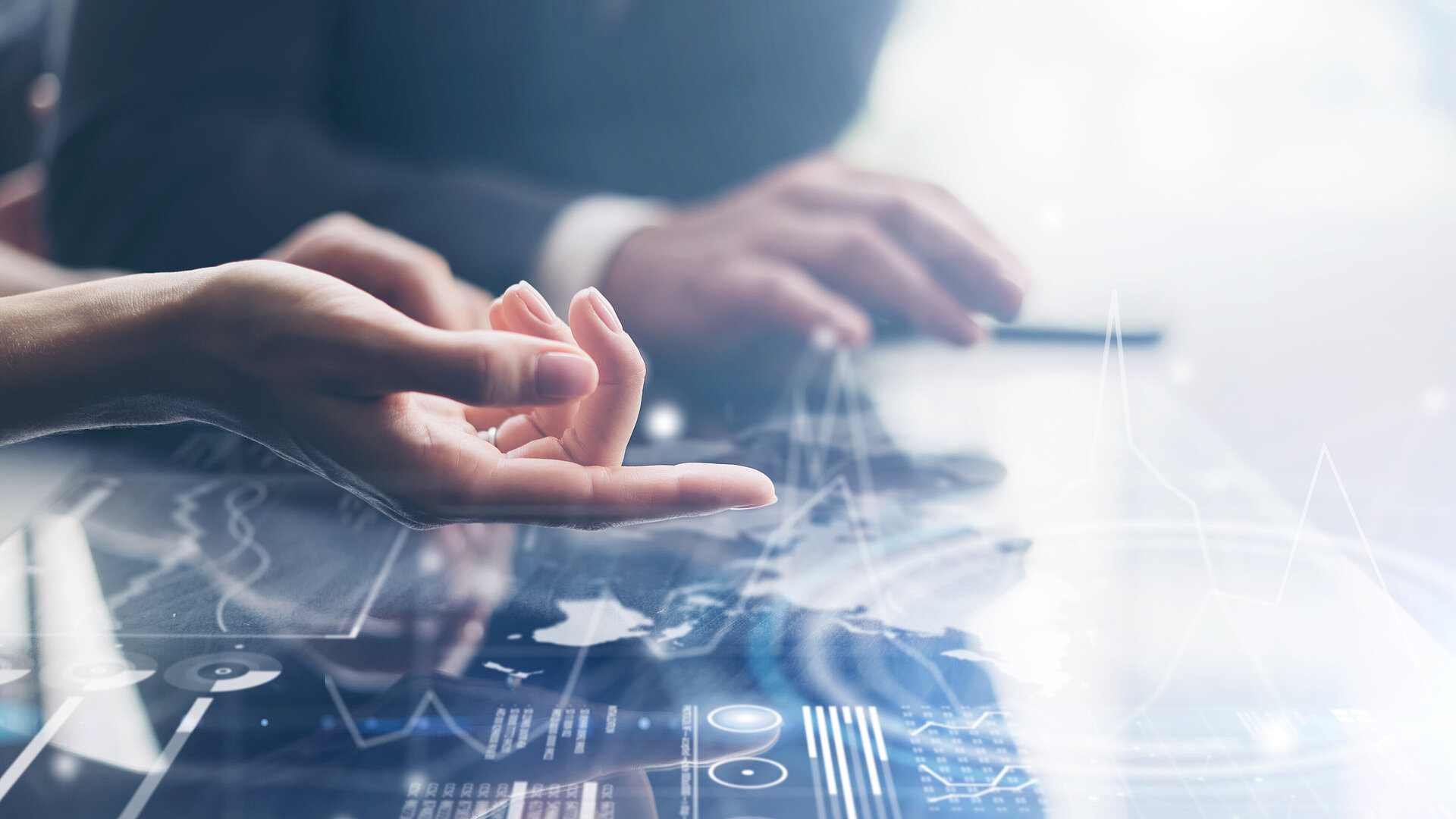 CONTACT
uninterruptible power supplies, battery buffered power supplies,
battery chargers, UPS-Service
Application specific solutions
UPS systems from J. Schneider meet the requirements of secure power supply for data centres,
power distribution, healthcare, telecommunications and industrial applications. In addition, we are
happy to deal with new industries, special areas of application or individual requests.
Extrem environmental conditions
Whether in sub-zero temperatures or extreme heat - we have the right and reliable solution for you!
We have UPS systems for use in environments with temperatures from -25°C up to 55°C
Dust in the air or dirt can cause massive problems with installations and equipment. Our UPS systems are protected against contamination to keep your power supply running constantly
Pharmaceutical environment
Hygiene plays an essential role in the pharmaceutical, hospital and chemical industries. We offer UPS systems in air-conditioned stainless steel cabinets with the appropriate protection class.

In certain cases, a standard UPS system cannot be used, e.g. due to special requirements or limited space. For this, we offer you individual concepts that also meet your requirements.