UPS systems need batteries to store energy in order to be able to supply the consumer without interruption in the event of power failures. The selection of the right battery technology is a decisive factor, depending on whether cycle or long-term buffering or adverse environmental conditions are involved. Only with the selection of the optimal battery technology can a reliable and long-term function of the UPS system be guaranteed. We offer our customers a wide range of replacement batteries and replacement accumulators for UPS systems.
Ask us, we would be happy to advise you!
Many years of experience with UPS batteries
Large stock of UPS batteries
Competence in the design of UPS batteries
Find the most suitable UPS battery
With the correct dimensioning and selection of the batteries, we form the basis of a safely functioning UPS system for you. We take into account all points that play a central role in the selection of the suitable UPS battery, such as for example.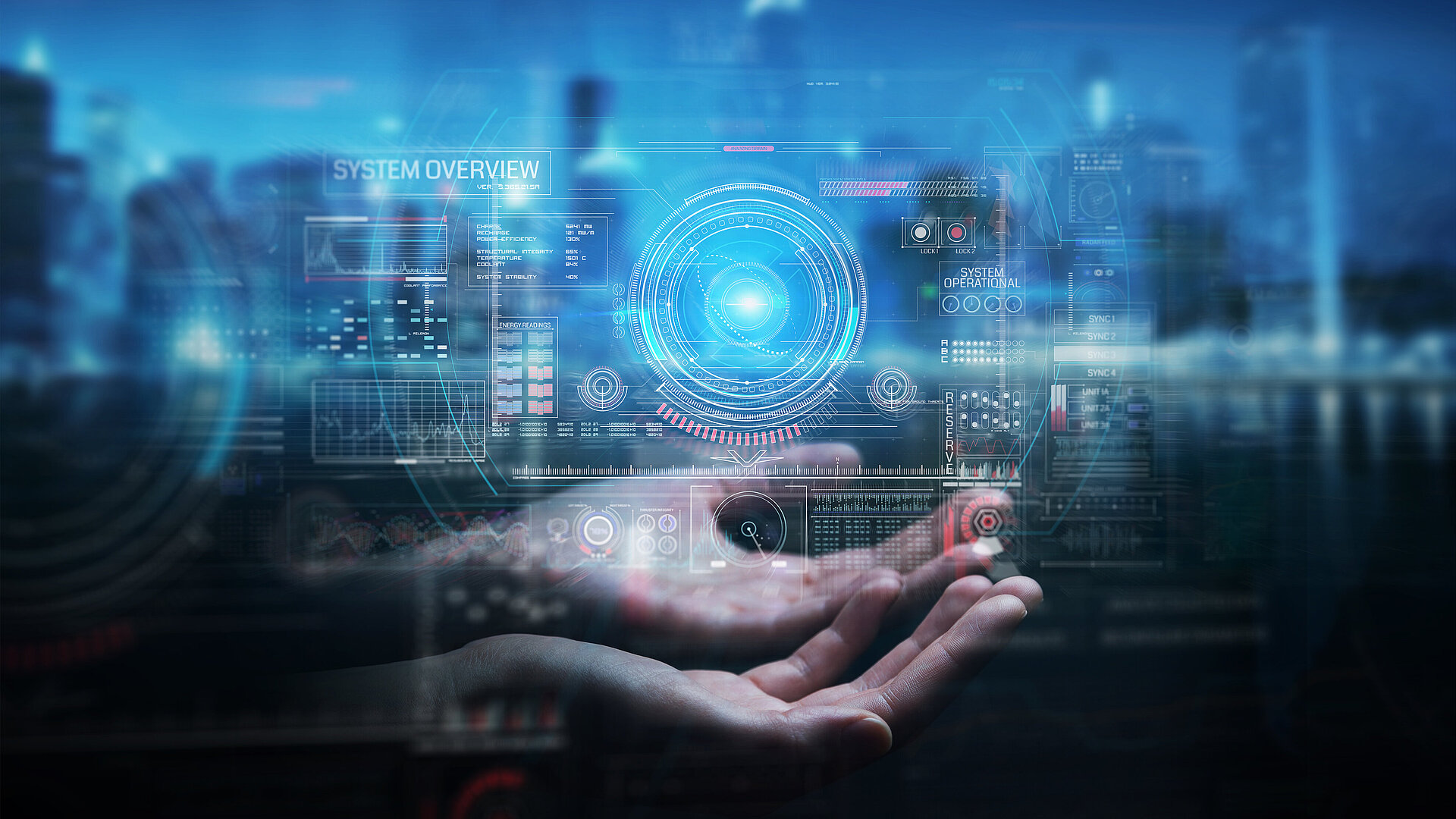 What are the environmental conditions?
Is it cyclic operation or long-term buffering?
Are we talking about a high-current application?
The required capacity, nominal voltage and nominal current play an important role here. Which battery fits your application? We help you with the selection der passenden USV Batterie.
Battery module or single battery?
Does a battery module make sense for your application or is it better to use individual batteries?
In addition to the correct battery dimensioning, we can also help you select the battery type.
Enquire about your UPS battery now!
contact person
for battery modules and
single batteries