UPS management software for your DC UPS system
With our management software solutions we enable you to monitor and parameterize your DC UPS system. No matter whether remotely via remote access, in connection with a J. Schneider gateway, or directly on site via the USB/RS485 interface. Easy parameterization allows you to adapt our devices to your requirements.
With the shutdown function, a safe and targeted shutdown of the system is simple and easy.
Further features like the IPC function or the display of the average temperature as well as the used battery life complete the comfort of the software.
Advantages of our software solutions
Shutdown of the UPS system is performed in a controlled manner
Simple parameterization of the UPS
Safety through monitoring
UPS Software Solutions for our DC UPS Systems
The TECControl software offers monitoring and parameterization in one software. Through different user levels it is possible to enable defined rights.
The TECControl service is an alternative to the TECControl software if no monitoring and parameterization is required.
The service runs in the background of the operating system and is only used to shut down the devices, but not for parameterization or monitoring.
Parameterize the "IPC function" according to your needs for an automatic restart.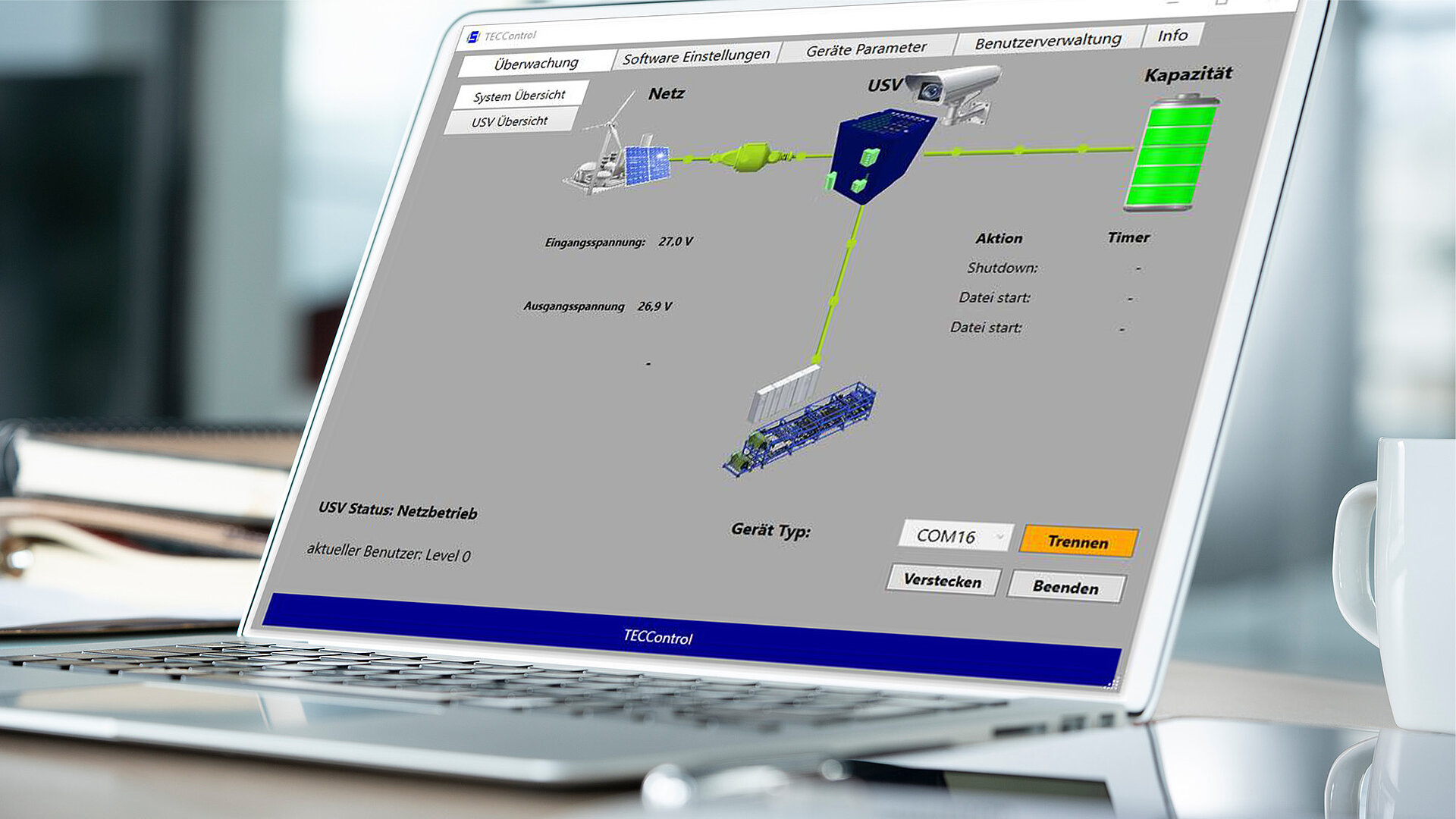 In the event of a power failure, the connected IPC shuts down in a controlled manner according to the set time. If the mains returns during the shutdown, the IPC does not notice the mains return.
For this reason, the UPS system switches off the output voltage for e.g. 5 seconds (time can be set) and then switches it on again. In this way, the IPC recognizes the return of the mains and automatically starts up again.
paraTEC and paraTEC VdS Software
With the paraTEC software the parameterization of our DC UPS systems is possible and thus the optimal adaptation of the power supplies to the customer's needs.
The paraTEC VdS software can be used for all AKKUTEC VdS power supplies. With this special software, which was developed for the management of the AKKUTEC VdS UPS systems, the status display of voltage, current and error is additionally carried out.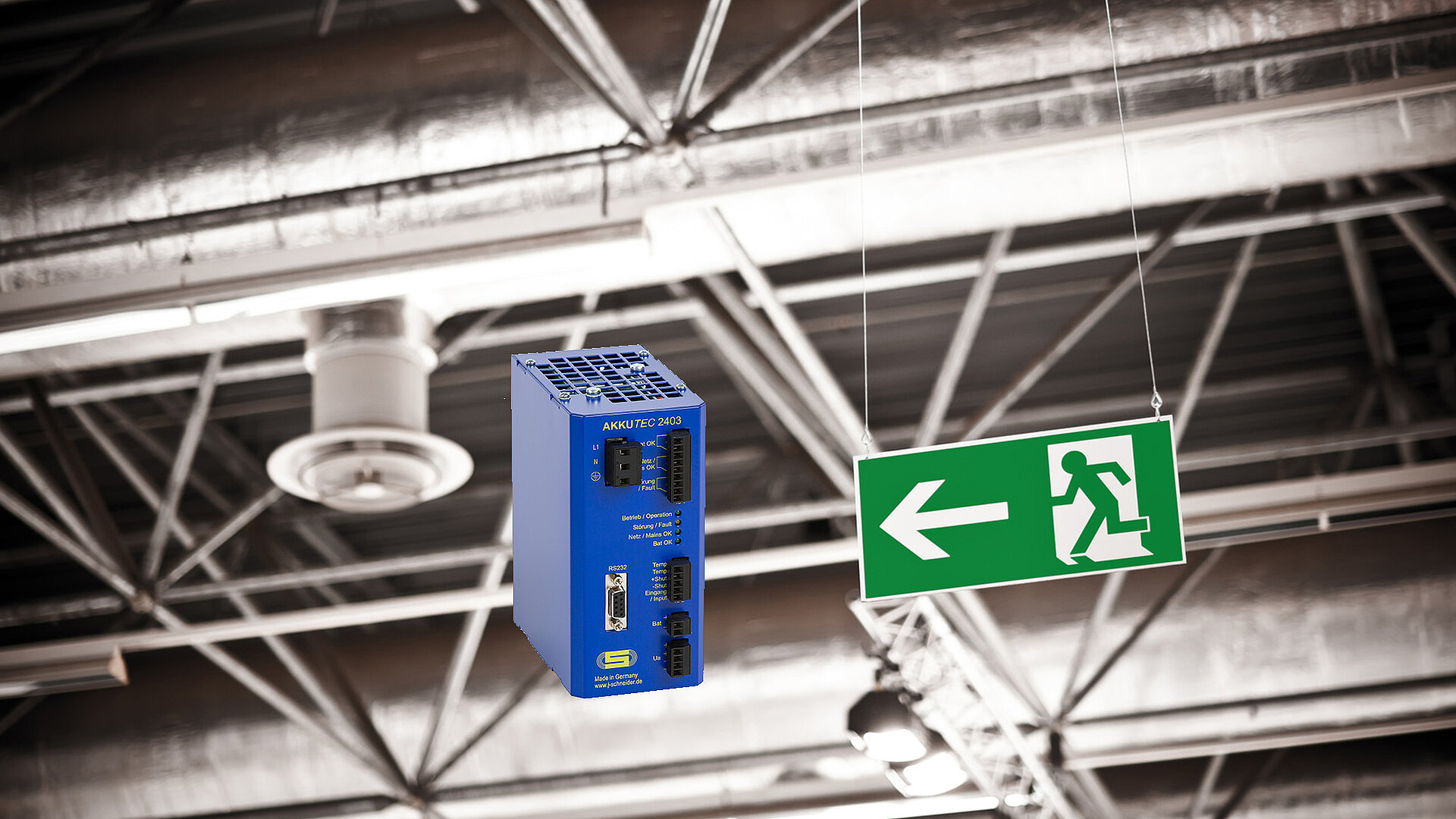 The following functions are included
Monitoring/Supervision
Read out errors
Parameterization of battery capacity
Parameterization of internal resistance
Perform internal resistance measurement
Fuse case switch on/off
Our UCC-TEC is a charger specially designed for charging ultracapacitor modules. At the same time it is also able to charge batteries. With the special paraTEC UCC software you can switch between the two charging modes and parameterize the device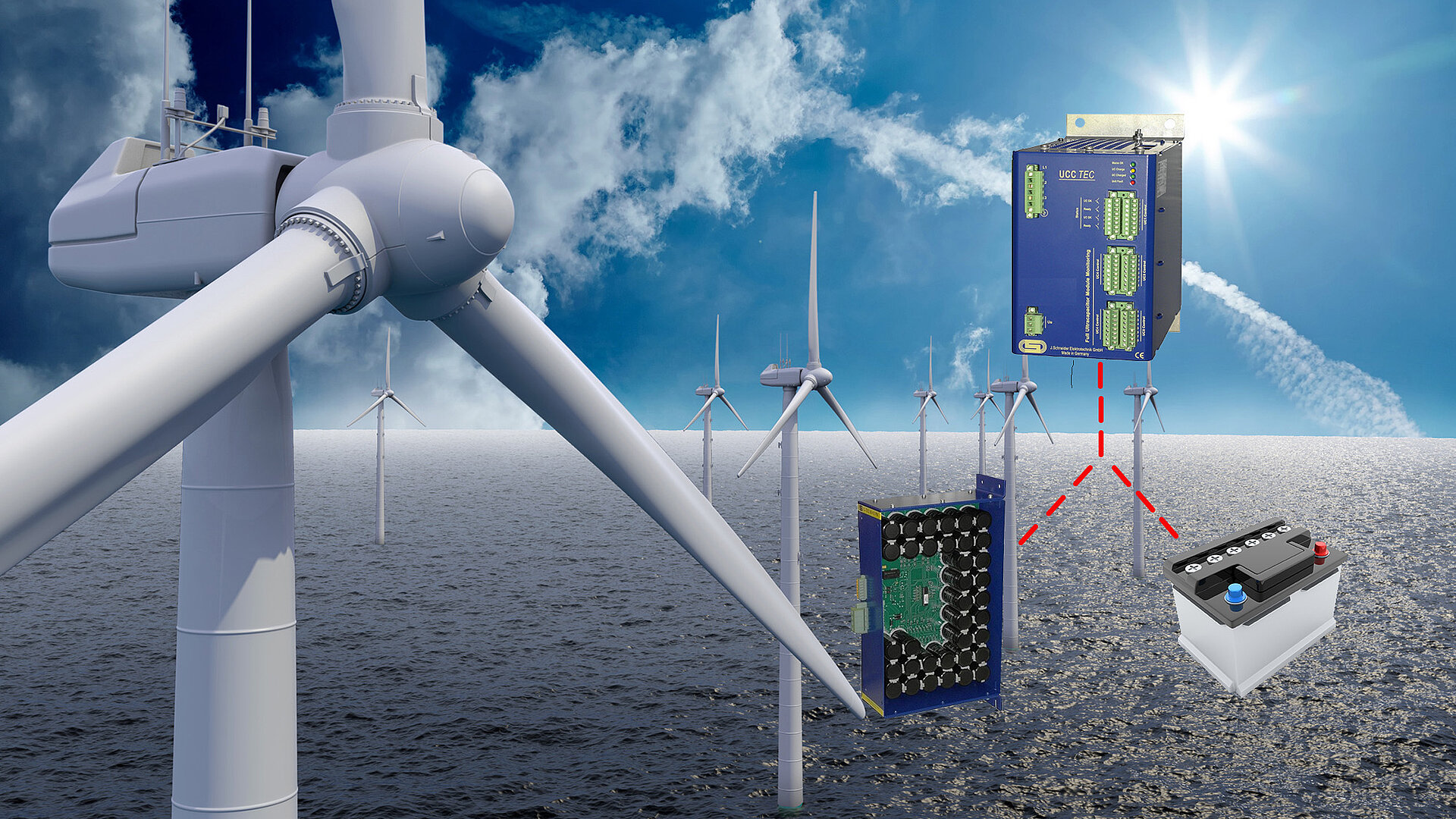 The TECBus Manager is used for monitoring and parameterization of a UPS or an entire master-slave or redundant system with several UPS systems. The software requires the Gateway in combination.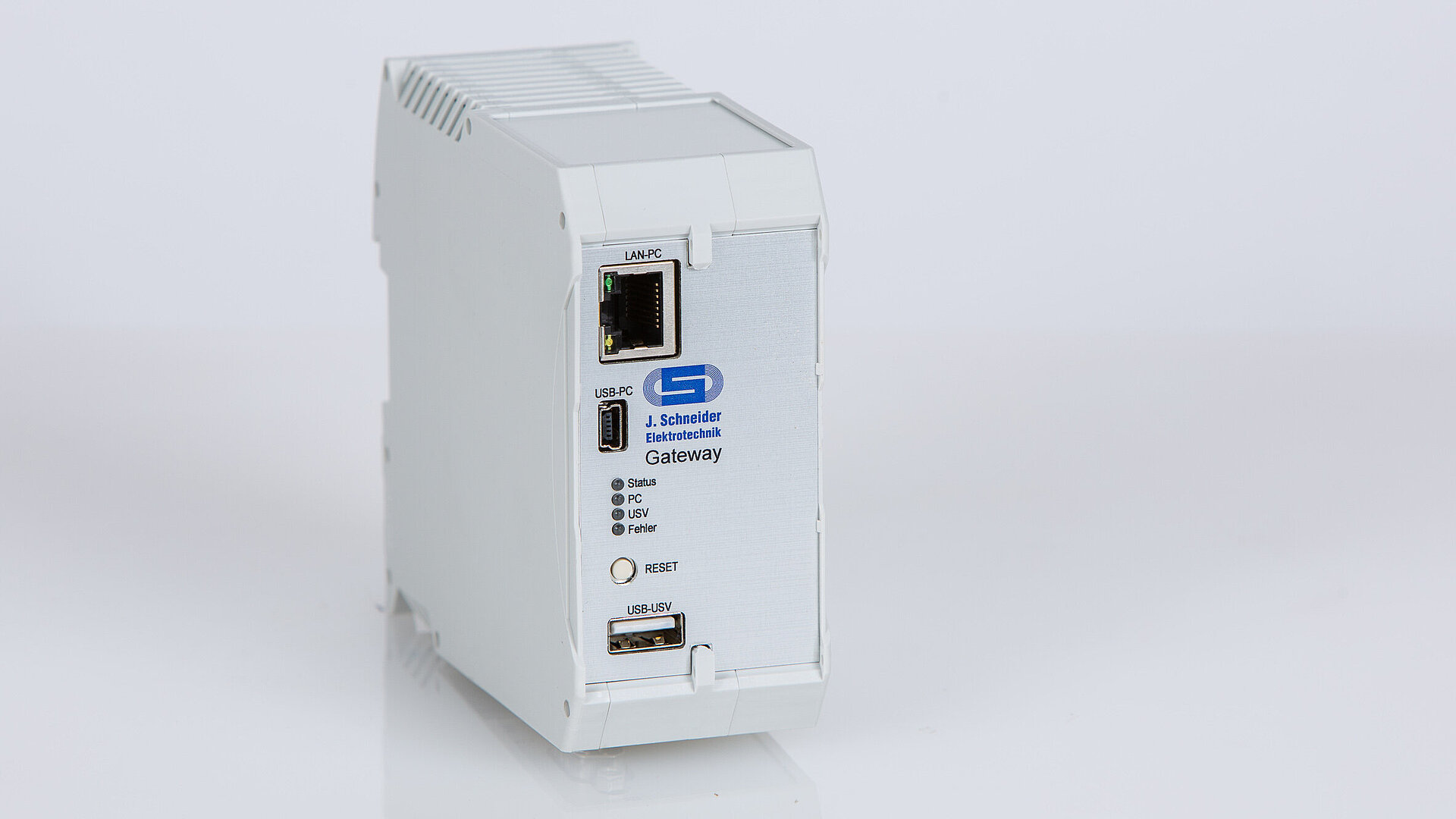 The following functions are included
Surveillance/Monitoring
View error table
Parameterization of voltages, error messages discharge time etc.
Parameterization of Master/Slave systems
Parameterization of redundant systems
Configure alarms
Software for all AC UPS systems
Special software solutions are used for the configuration and monitoring of AC UPS systems. You can find these in the latest version:
Click here for the request: We will be happy to advise you