TO KEEP EVERYTHING MOVING
Rely on one of the largest all-round services for your electric drives in the region: We have been maintaining electrical systems in Baden and Alsace since 1939. With more than 40 employees, we are flexible in our work for you - if required, we can also provide everything around the topic of "drive technology and repair of electrical machines".
RELY ON OUR FIRST-CLASS SERVICE
To ensure your long-lasting operation, we utilise the most modern technology and methods. We realise new drive concepts and engines for you. With our support, you optimise your consumption of energy and resources.
Reliable, fast with full commitment, know-how and passion, we find the best possible solutions for you - from three-phase motors to inverter-controlled production systems.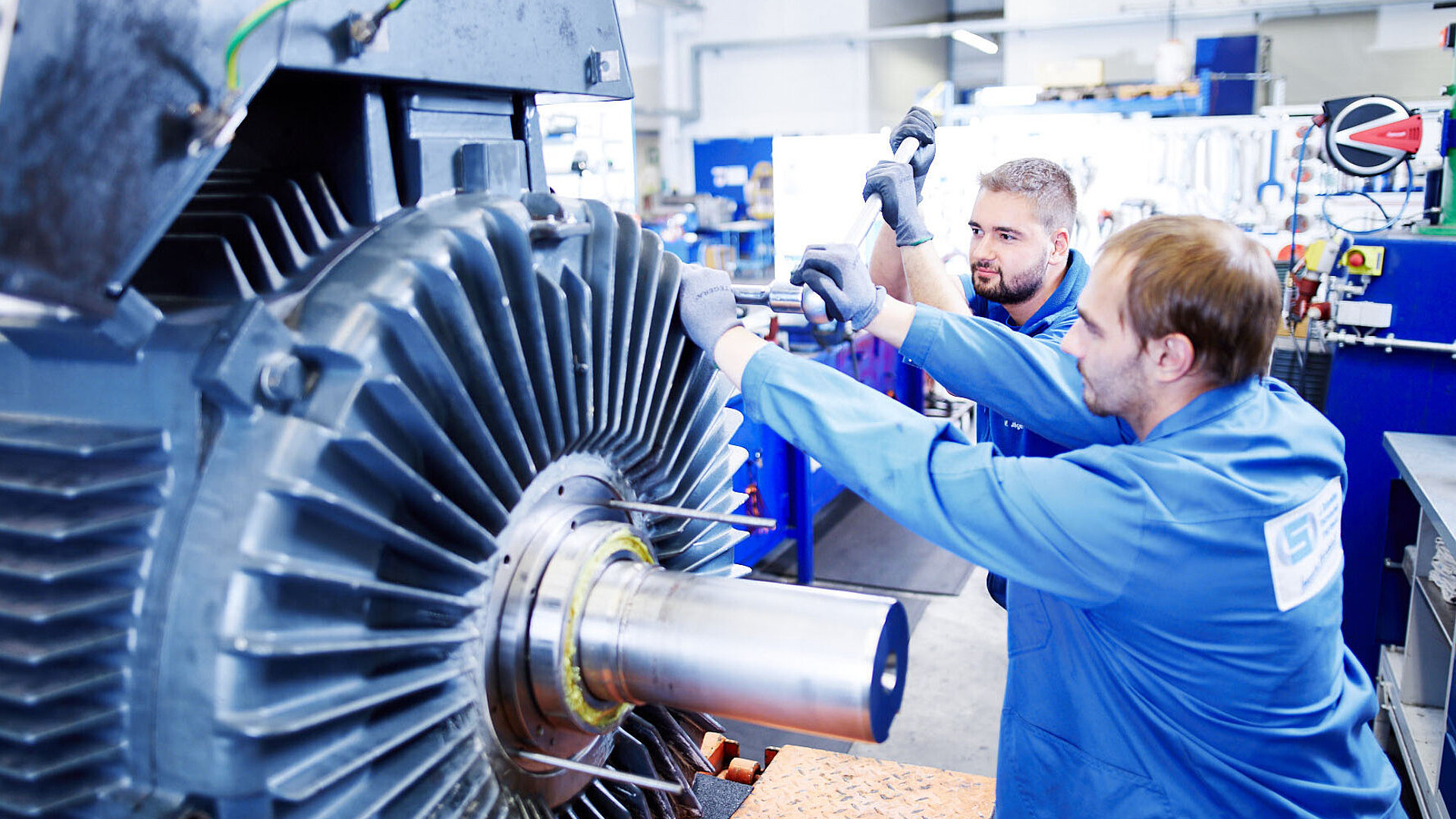 Repair and maintenance
Electronic drive technology
Retrofitting
Mechanical work
Machine diagnostics
Please contact
AROUND THE CLOCK: YOUR 24-HOUR SERVICE
To ensure that things move quickly for you in an emergency, we can be reached at any time and are quickly on site: 365 days a year - 24 hours a day.

+49 (0) 152 54 61 10 20
Simply there for you fast!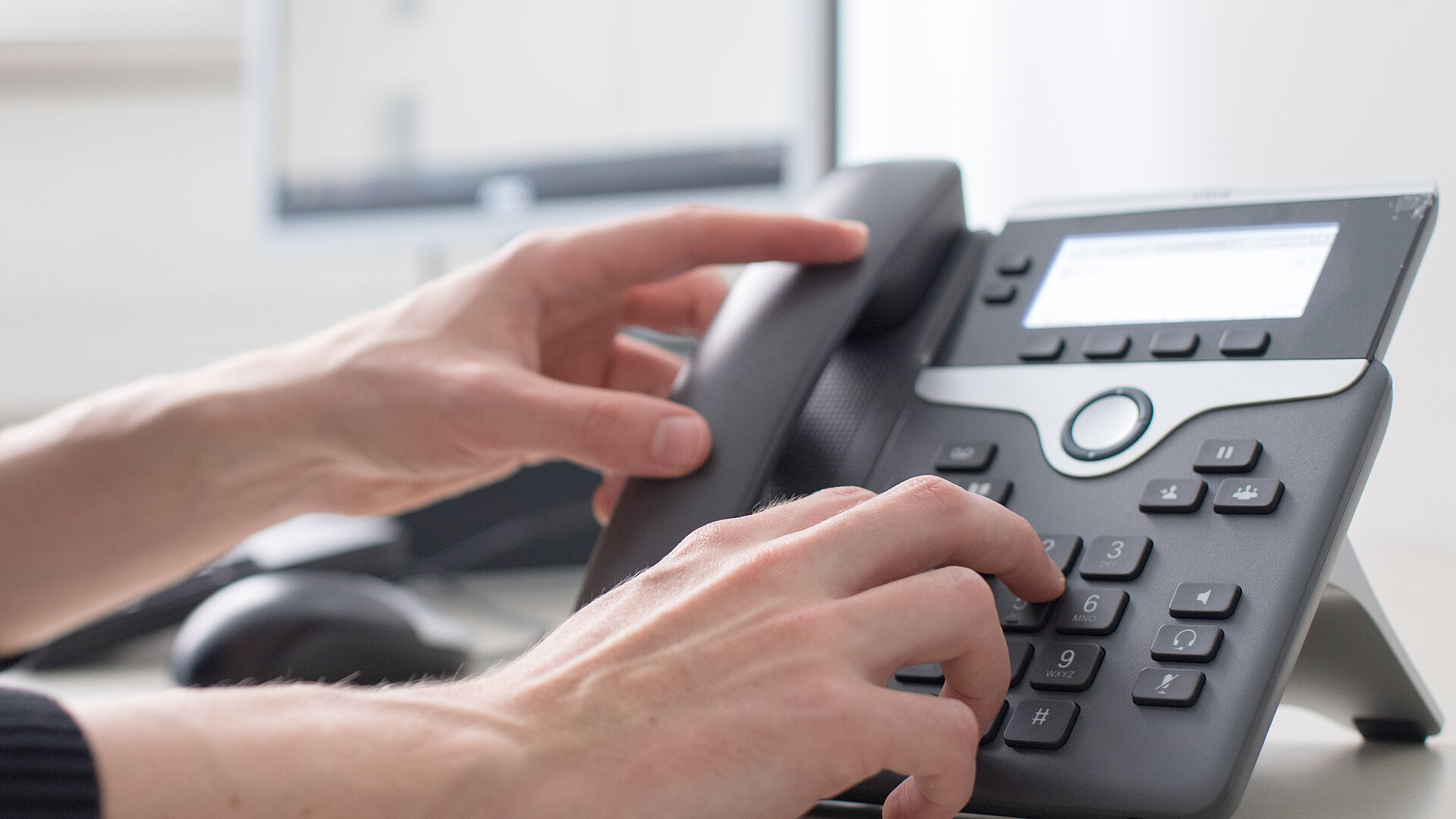 Electric drives up to 2000 kW / 10 t
Direct current drives
High voltage motors
Slip ring motors
Ex-motors
Pumps
Gear motors
Transmissions
Special motors
Cranes / Hoists
Power generation systems / Emergency power systems
Servo motors of all common makes
Servo controllers
Encoder systems from various manufacturers
Frequency converters / Power converters
Industry 4.0 & intelligent motor technology
Balancing work with Schenck RoTec machines
Contract balancing
On-site assembly
Fans
BEST QUALIFIED FOR YOUR REQUIREMENTS
The key to optimum service is training and further education. This is how we pass on valuable experience and constantly update the knowledge of our specialists.
You can fully rely on receiving a future-proof drive solution at all times. From top-qualified service experts.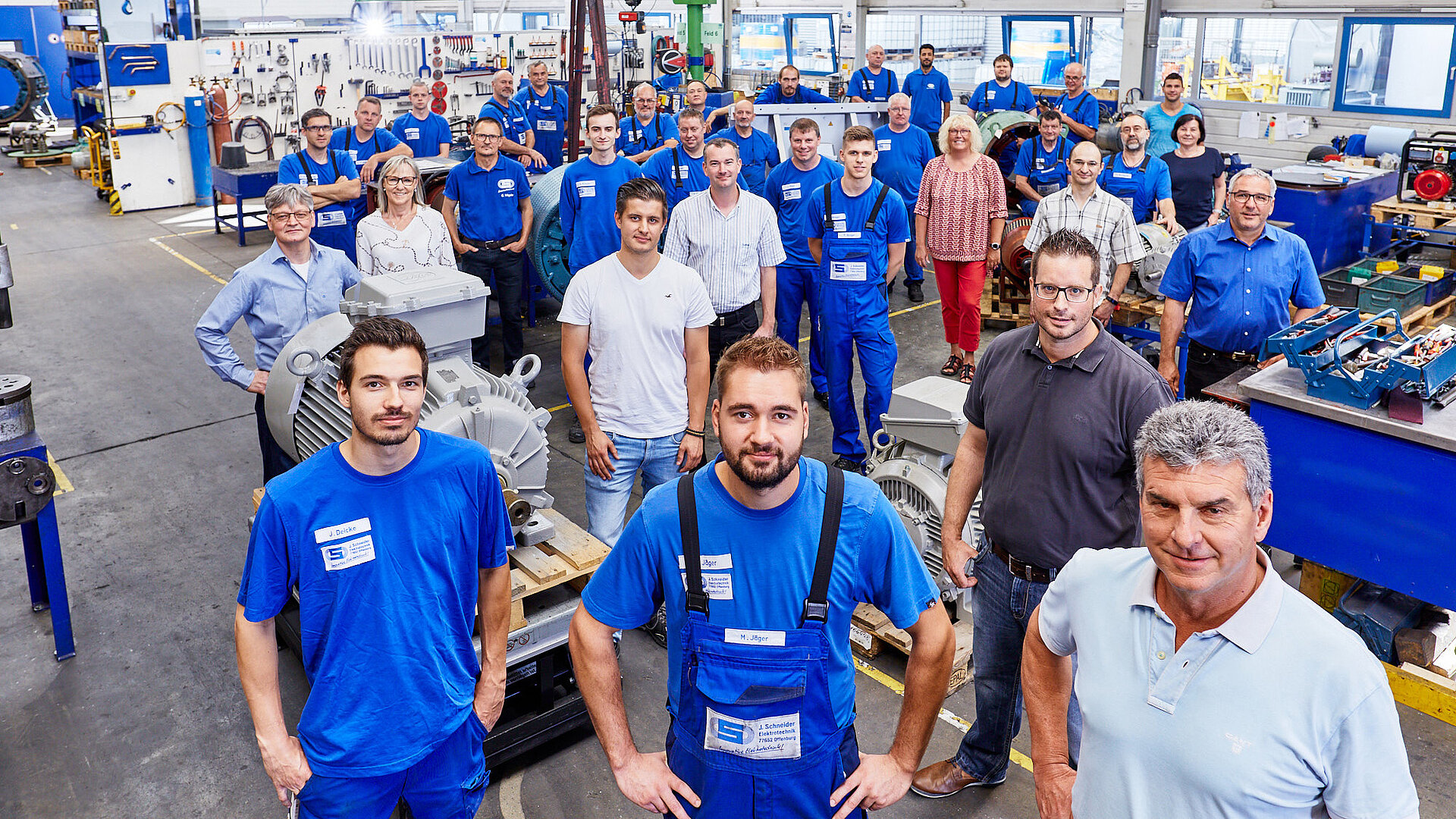 MORE THAN CERTIFIED QUALITY
certified according to DIN ISO 9001
individually according to your requirements
for your maximum benefit
state of the art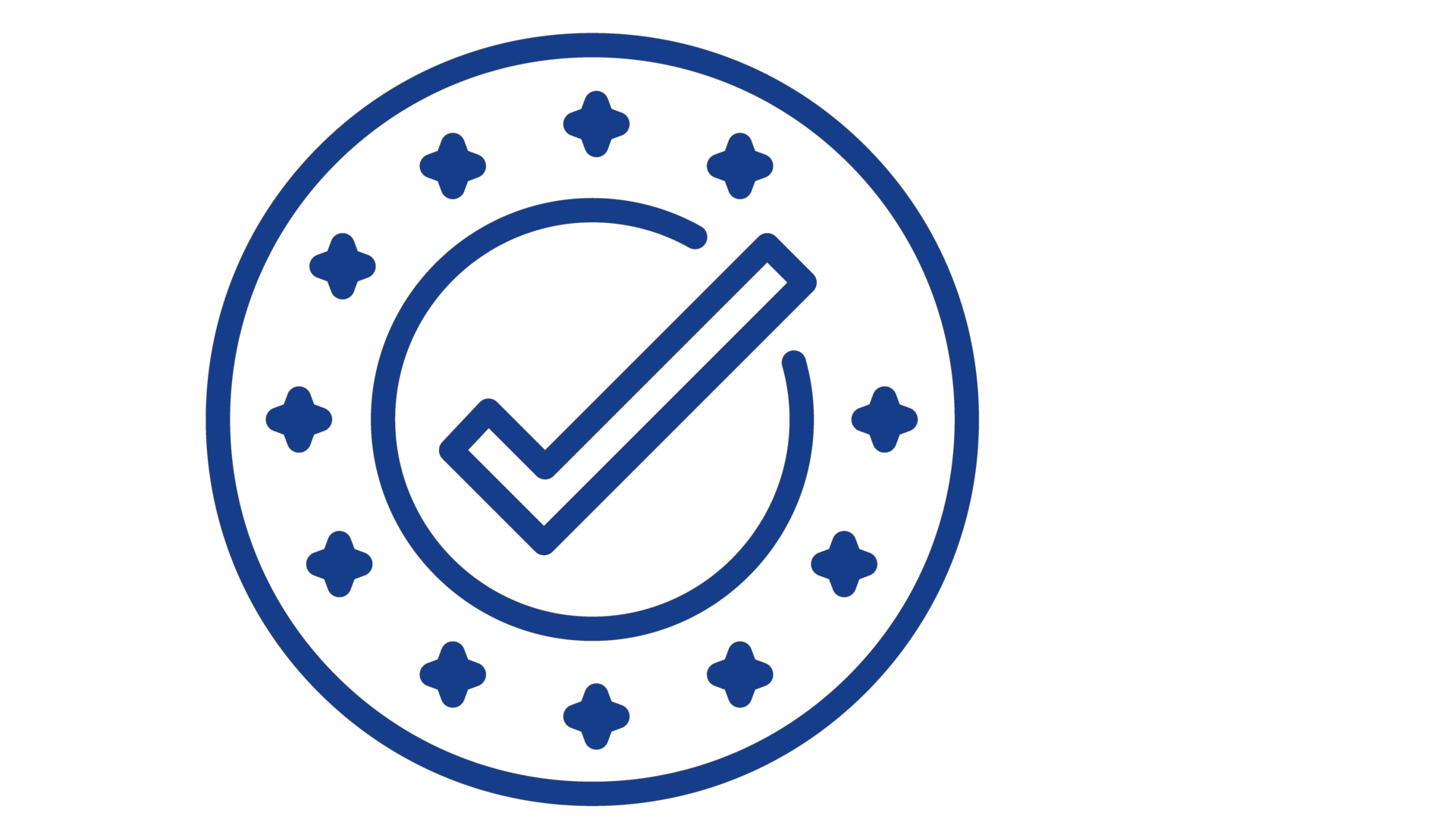 CERTIFIED SIEMENS PARTNER
Our Service Centre for Electric Drives has been working closely with Siemens AG in the field of motors for several years.
Benefit from the advantages we offer our customers as an official Siemens partner.