FEWER HARMONICS AND CLEAN NETWORKS
Converter transformers
Converter transformers are particularly used to supply rectifier and converter equipment. In addition to adjusting the voltage, with the aid of these special transformers harmonics are reduced and system perturbations are minimised so that the mains voltage remains clean.
Like all of our transformers – our specialists calculate them and construct them to meet your requirements. You get precisely the transformer that you need for your application.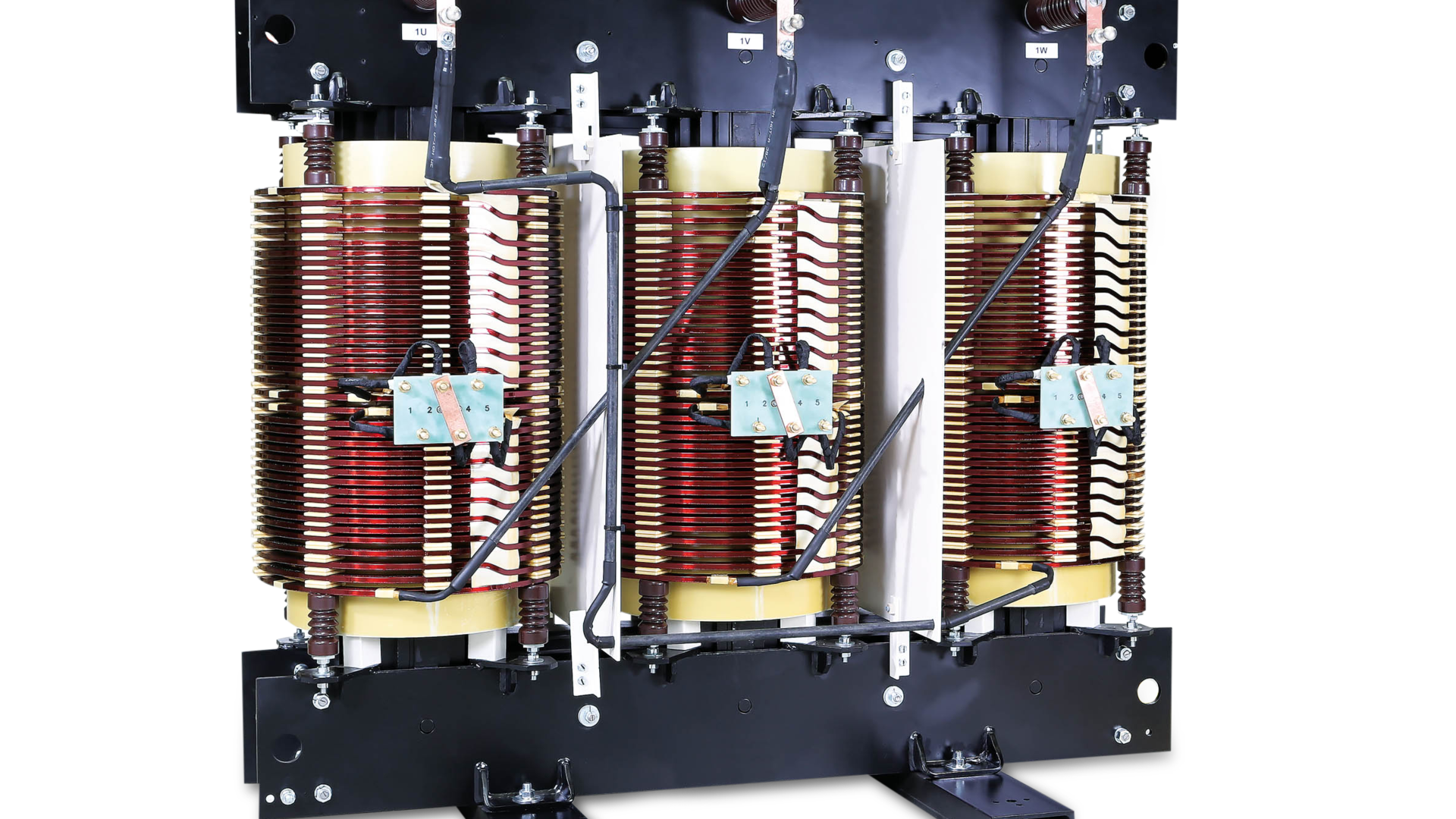 ADVANTAGES OF OUR CONVERTER TRANSFORMERS
CUSTOMISED FOR YOUR APPLICATION
You know your application and the associated requirements imposed on the requisite converter transformer – we know the optimal technical solution. For example, this is where the voltage level – high-voltage, medium-voltage, or low-voltage, the pulse count of the rectifier, the isolation medium, type of cooling, and line material for the windings, play crucial roles.
We advise you with our experience and know-how and design the optimal transformer for you.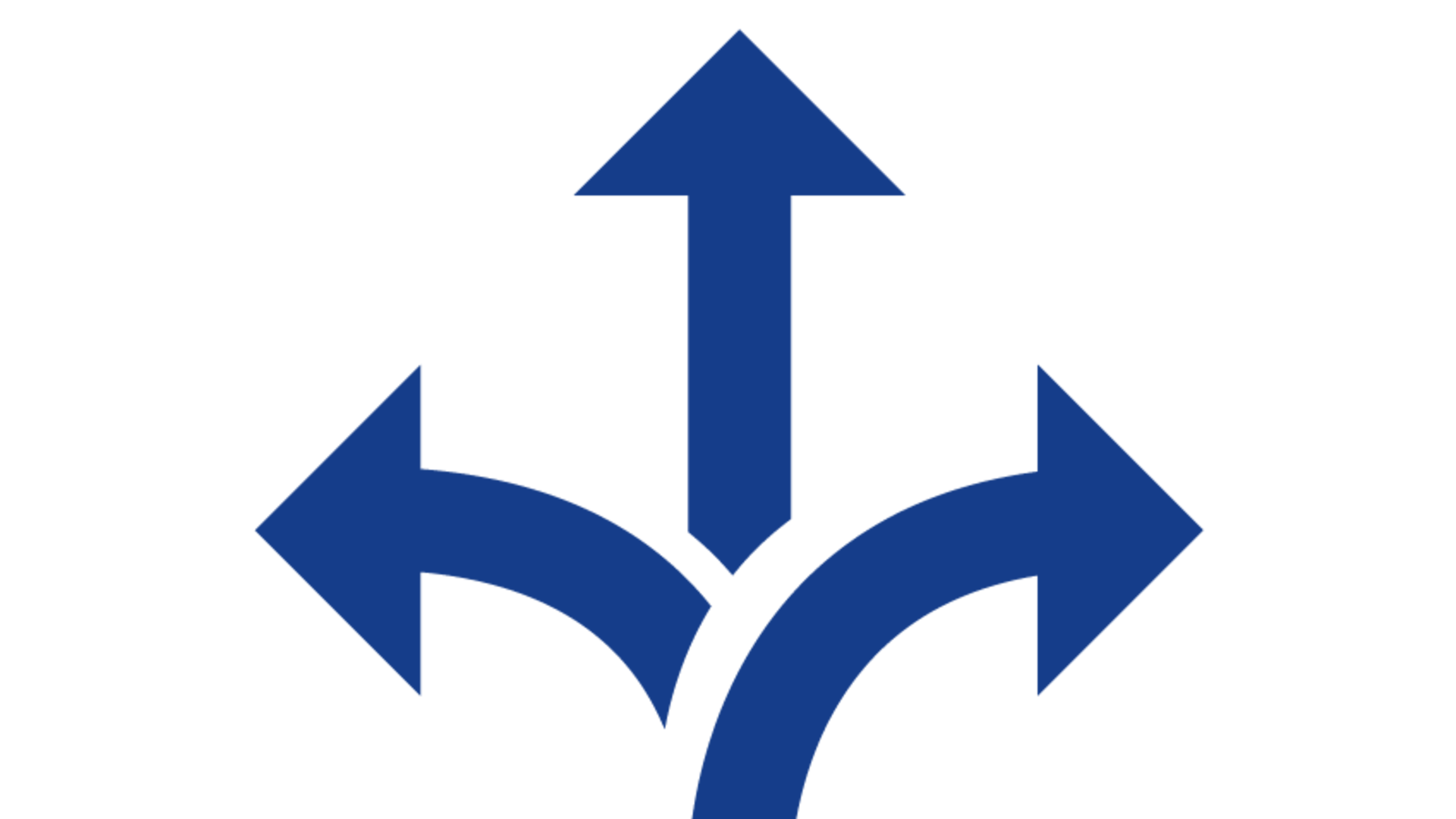 DESIGN AND PRODUCTION MADE IN GERMANY
Our converter transformers are all designed and built in our Offenburg plant in Southwest Germany, in accordance with our rigorous quality requirements. Physical proximity promotes communication among the departments participating in the development and production process.
Constant communication between Sales, Development, Purchasing and Production and with our customers, provides the ideal prerequisites for delivering the optimal transformer to you.

MAXIMUM CUSTOMER-ORIENTATION RIGHT FROM THE START
We strive for good collaboration with our customers. Consequently, we rely on competent consulting before and after purchase. This is the only way that long-term partnerships that connect us to you can come about.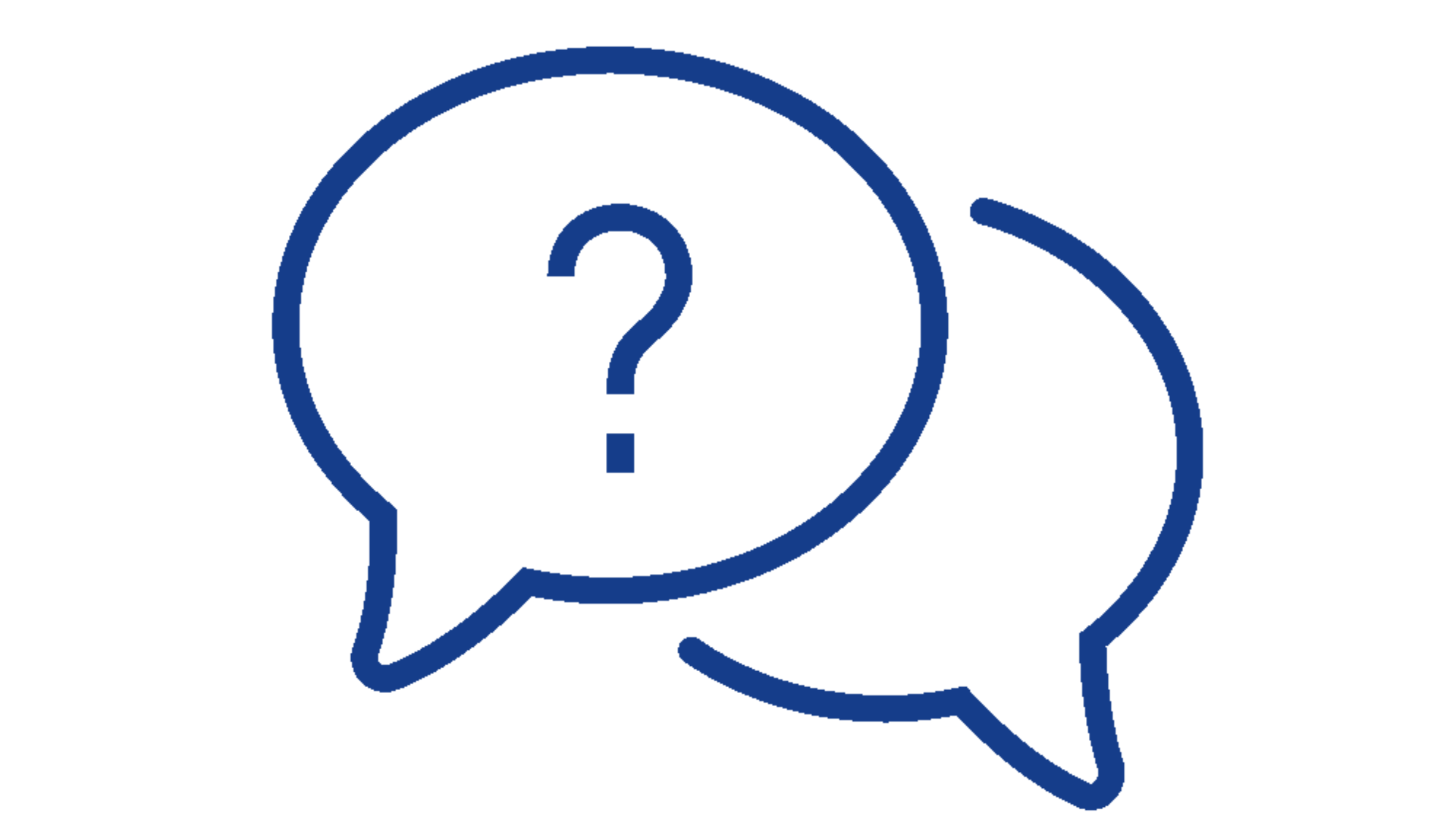 OUR SPECTRUM OF CONVERTER TRANSFORMERS
A general overview of our power rating spectrum in this area is provided here. Since our transformers are individually tailored to your requirements, we are happy to receive more extensive inquiries. Our specialists would be pleased to advise you.
Design
Oil-immersed transformers with or without primary-side displacement
Air-insulated medium-voltage transformers with or without primary-side displacement
Low-voltage dry transformers
Rectifier operation
for 6-pulse operation
for 12-pulse operation
for 24-pulse operation
for higher-pulsed operation, particularly for MV applications
Cooling
Natural air cooling
Direct fluid-cooled windings
Indirect fluid-cooled windings
We build oil-immersed transformers with the ONAN (natural air convection) cooling variant, as well as transformers with oil/air or oil/water heat exchanger concepts. In all variants we also offer alternative fluids, like synthetic ester, natural ester, or even silicone fluid.
For all dry transformers, protection class IP00 versions, as well as solutions in housings with up to IP54 protection class can be implemented. In particular for protection class IP54, in this case a cooling concept with integrated air/water heat exchangers can be implemented for climate control of the units