PART OF THE ENERGY TRANSFORMATION
Distribution transformers
Distribution transformers are the interface between power grid and injector or power grid and consumer. For example, this means they transform the voltage from the voltage level of the networks to the low-voltage level of the consumers. Distribution transformers are also part of the energy transformation, since with these transformers, injection of decentrally generated power such as wind power or solar power is possible.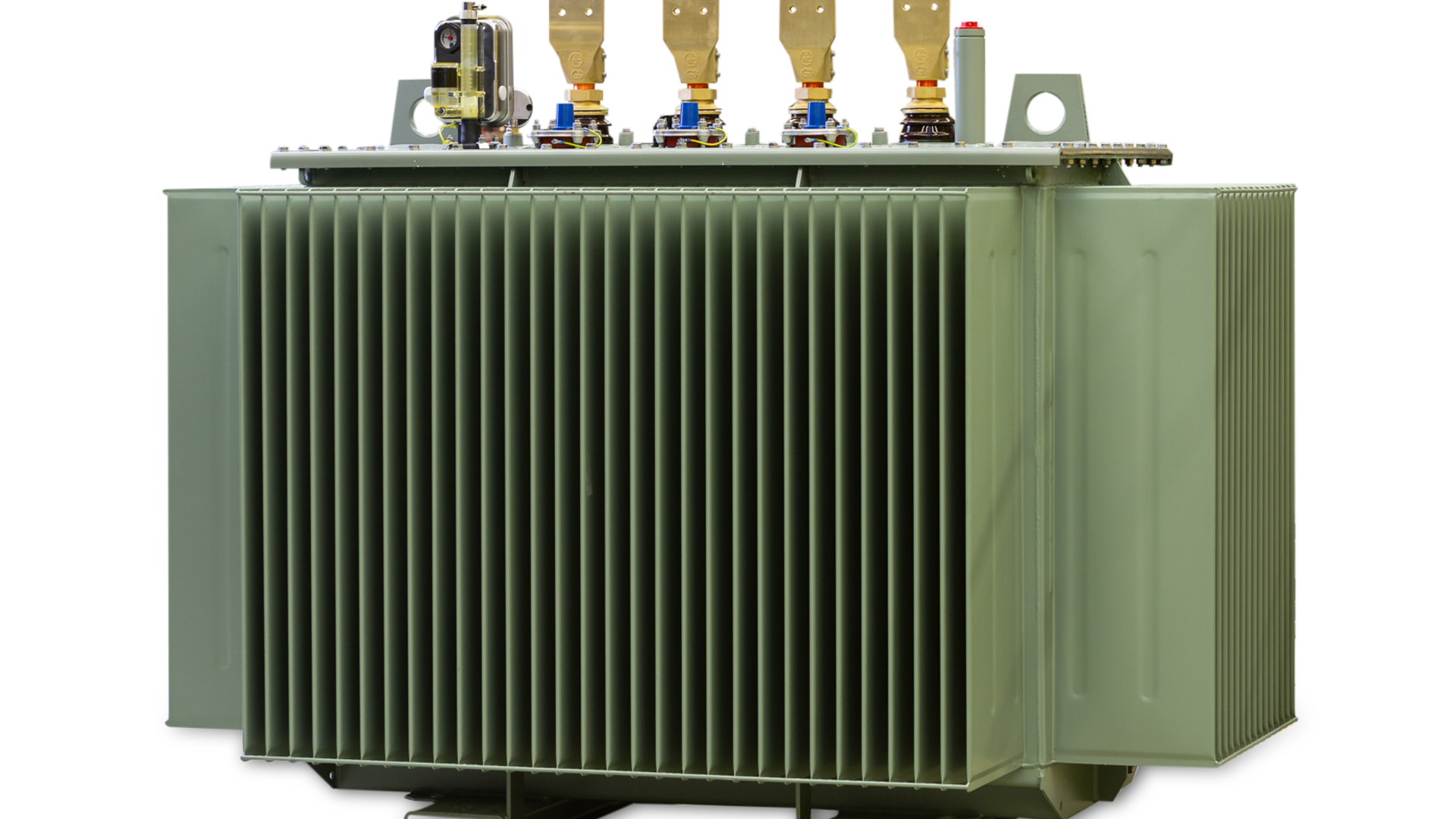 OUR TRANSFORMER FOR YOUR APPLICATION
At J. Schneider each distribution transformer is developed individually and specifically for your application. Your requirements relative to power rating, voltage, structural shape, and size are the key factors for calculating and manufacturing the transformers.
We translate each requirement into an optimised technical solution.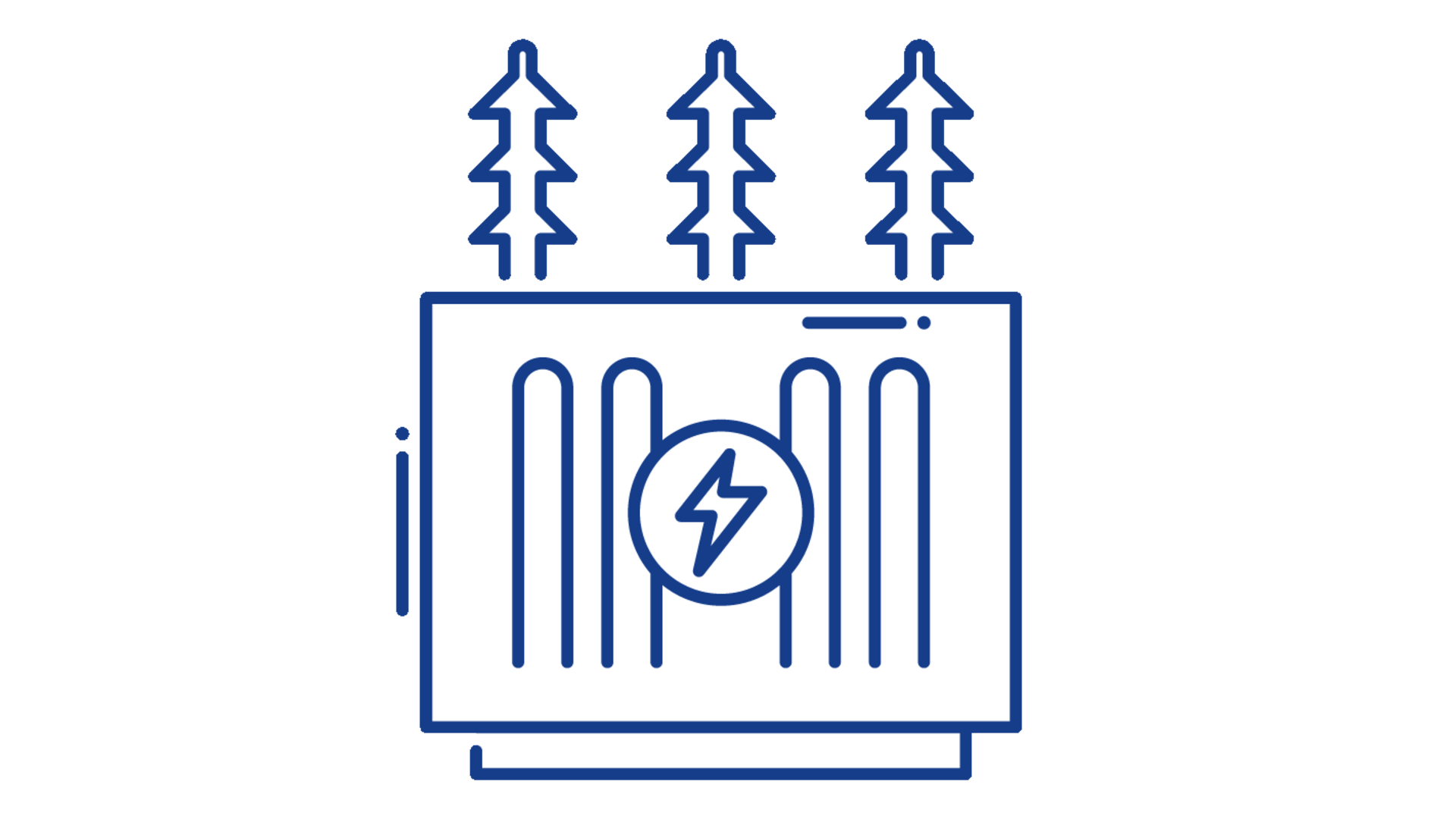 For design and selection of the materials that are best suited, we rely on our bundled know-how gained through more than 60 years experience in development and construction of transformers.
We have a large team of engineers and technicians who consult with you and thus develop the right transformer for your application. Whether for injection into the medium voltage network, or for voltage transformation from the medium-voltage network into your low-voltage network.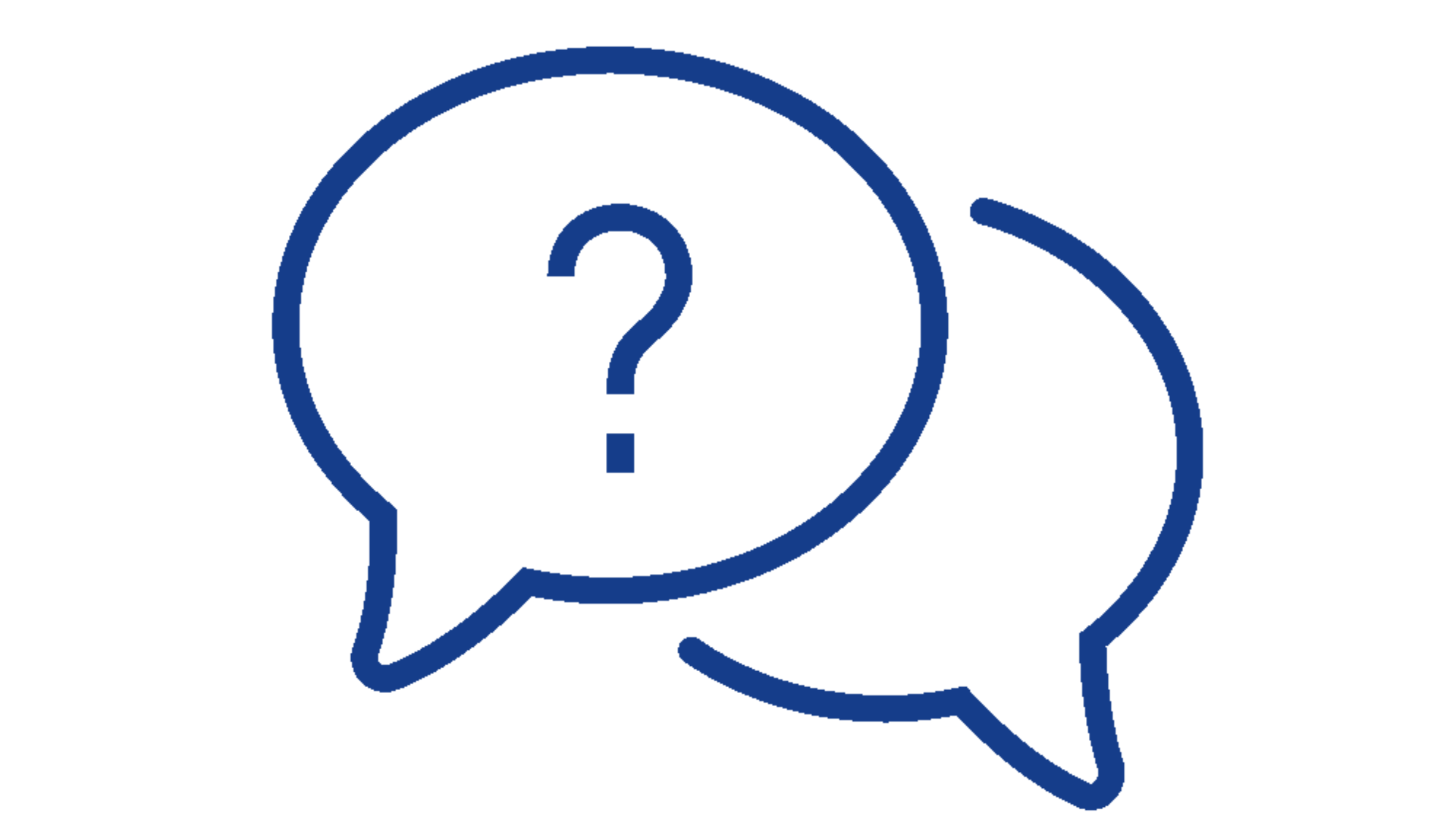 MADE IN GERMANY – FROM IDEA TO DELIVERY
Starting right from the initial contact, we accompany your transformer throughout its entire origination process, right here in Offenburg. All steps, from calculation, design, production and testing, to attaching the rating plate, are performed in our plant.

Regardless of where your transformer is used, we take care of it as needed. We take care of the inspections, repairs and conversions. Contact us.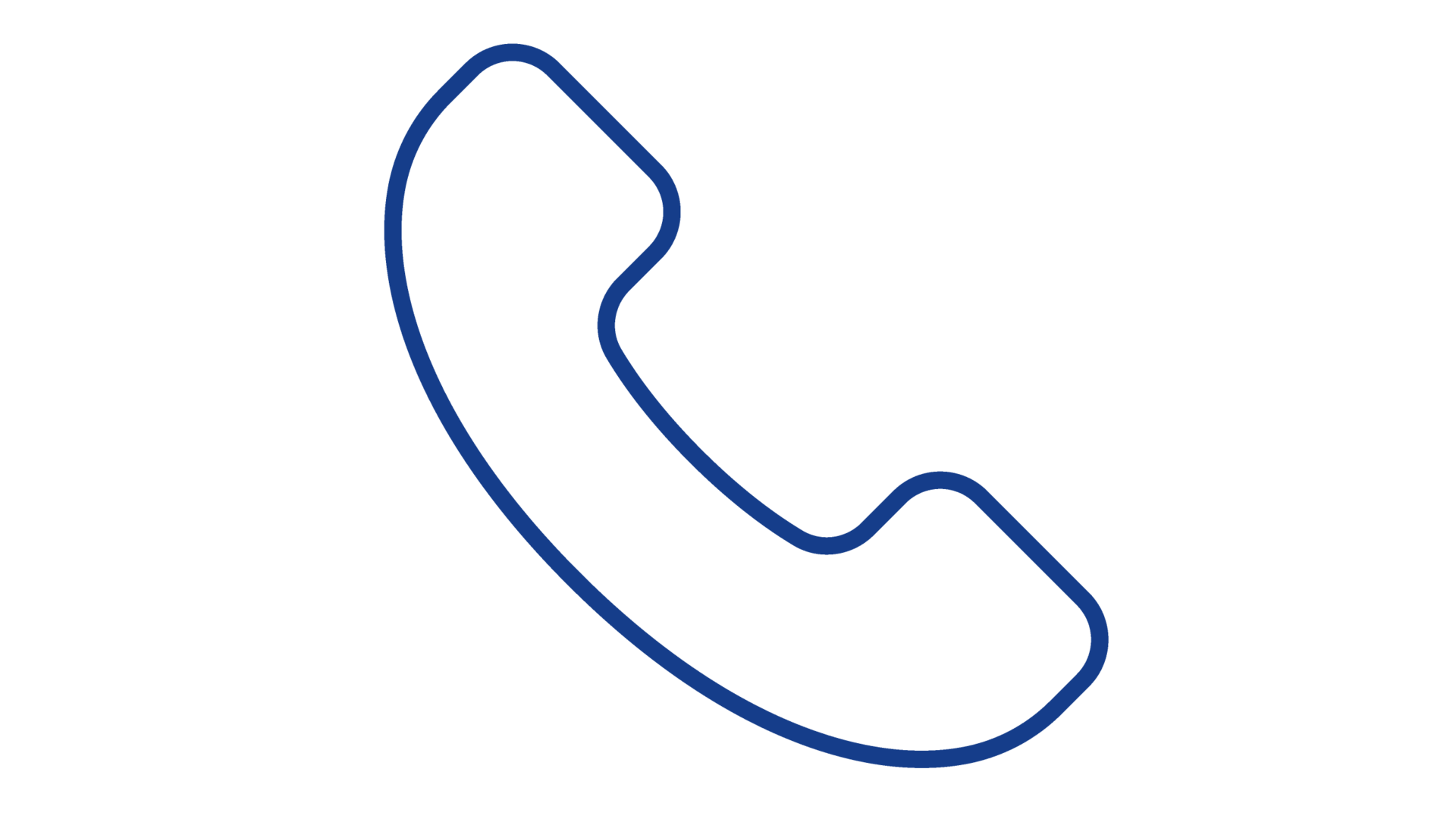 OUR PERFORMANCE SPECTRUM AT A GLANCE
Since our transformers are custom-manufactured for you, here we provide only a brief overview of the key data of our performance spectrum. We would be pleased to consult with you in more detail for your special transformer.
Winding material
We use aluminium or copper for the windings of our oil-immersed transformers, depending on how the respective material meets your requirements. A combination of both materials may also be advantageous.
Cooling
We build oil-immersed transformers with the ONAN (natural air convection) cooling variant, as well as transformers with oil/air or oil/water heat exchanger concepts. In all variants we also offer alternative fluids, like synthetic ester, natural ester, or even silicone fluid.