EN 61558 TO PROTECT THE USERS
Isolating transformer
Isolating transformers are designed to reliably separate the downstream power circuits from the supply network. This is ensured through galvanic isolation between the primary winding and secondary winding of the transformer.
Since the voltage on the secondary side of an isolating transformer is not directly connected to the supply network, and therefore there is no connection to the earth potential of the network, thanks to the isolating transformer, users are protected against high voltage and from severe or fatal injuries due to electrical shock. Likewise, the risk of earth faults and associated damage of machines and electronic components due to voltage are minimised.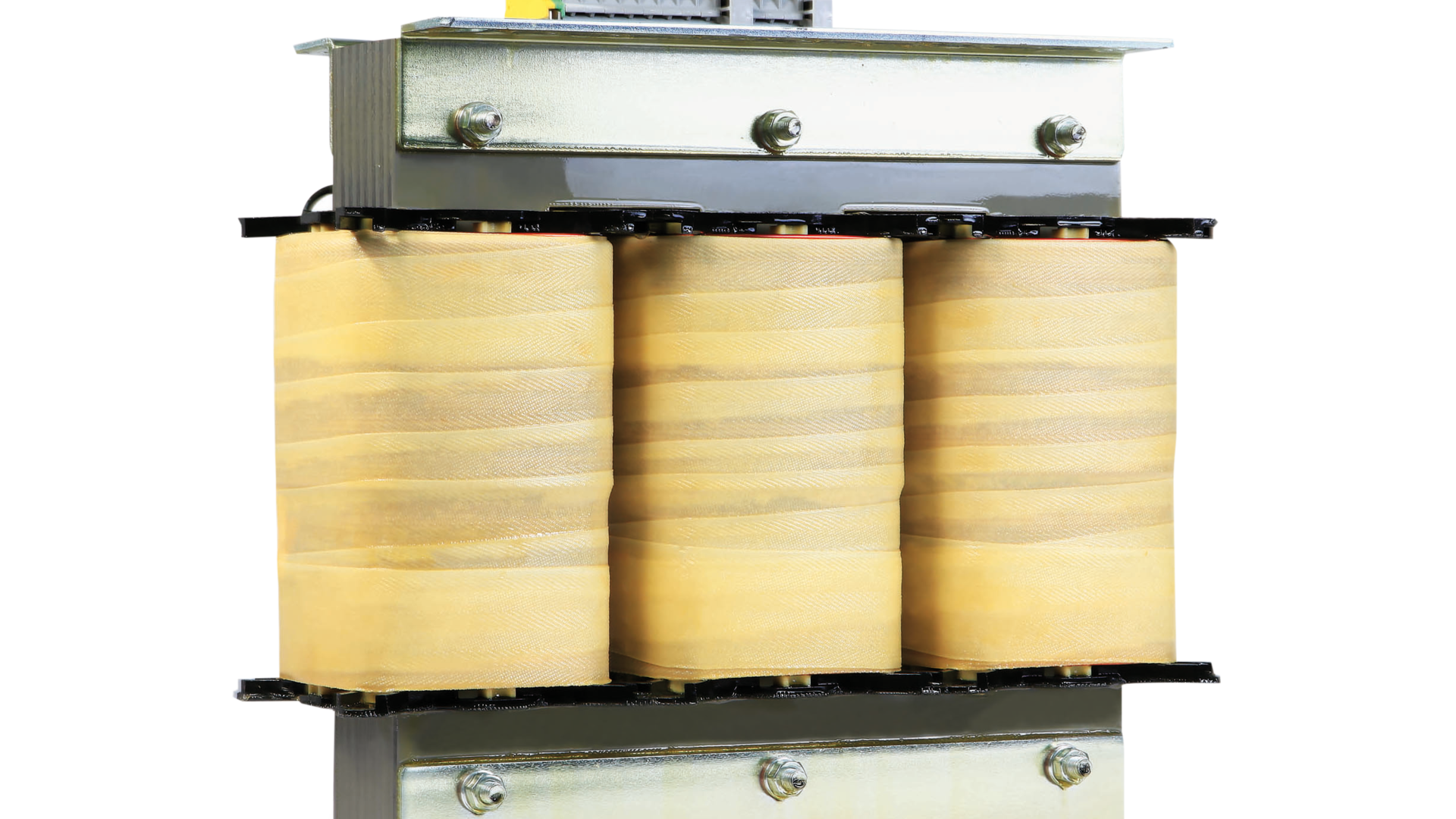 Delivery of high-quality products has been our top priority, even before introduction of our DIN ISO 9001 quality management system in the 1990s.
The greatest benefits for the user, state-of-the-art technology combined with the highest level of safety and compliance with statutory regulations and standards are the central points of our quality policy. With our quality policy we define the high requirements that we impose on our products.

FLEXIBILITY IN DELIVERY AND SERVICE
As a medium-size company with heart and soul we can respond flexibly to your requirements. Whether you need one of our series production transformers, or are inquiring about an isolating transformer with special characteristics, we find the right transformer for your requirements.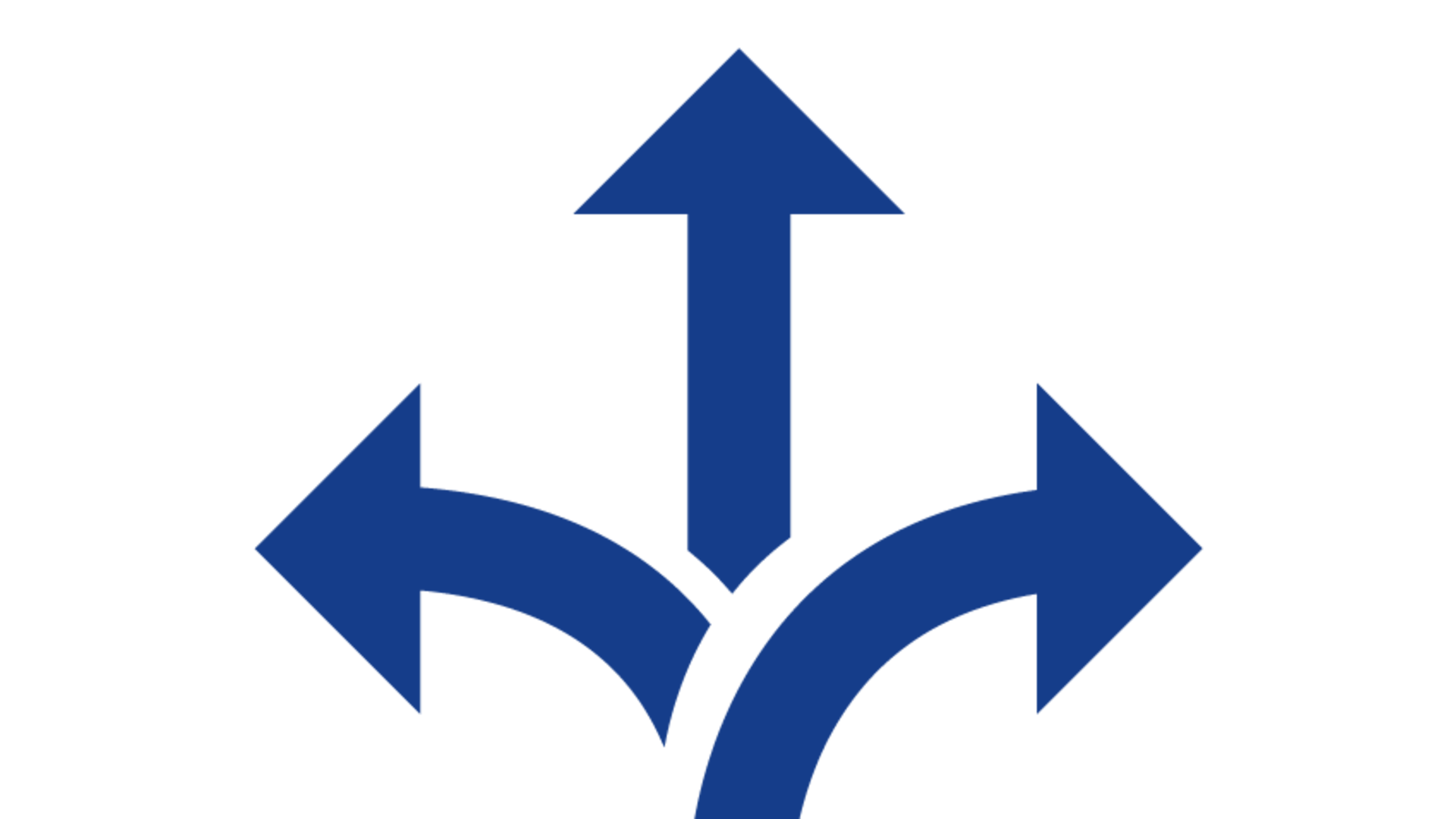 MODERN MANUFACTURING FACILITIES
We continually invest in our manufacturing facilities. Winding machines, vacuum impregnation equipment, vacuum drying ovens, polymerisation oven and modern test bays give us the boundary conditions for manufacturing our products.