Secondary education completed. Get started straight-away with an apprenticeship at J. Schneider Elektrotechnik. We promote your strengths and work together on things that you may not be so comfortable with initially. Take the first important career steps with our regulated industrial and commercial trades. We offer exciting, individual career entry and development opportunities, so that you can hit the ground running for a successful future.
In July 2021 we were awarded the
BEST PLACE TO LEARN® seal of approval for our apprenticeship program. Thus, we are recognized as one of the
"TOP" providers of vocational training in Germany.
To earn the certification, companies providing vocational training must demonstrate that their apprentices have outstanding qualifications and that they meet specific training standards.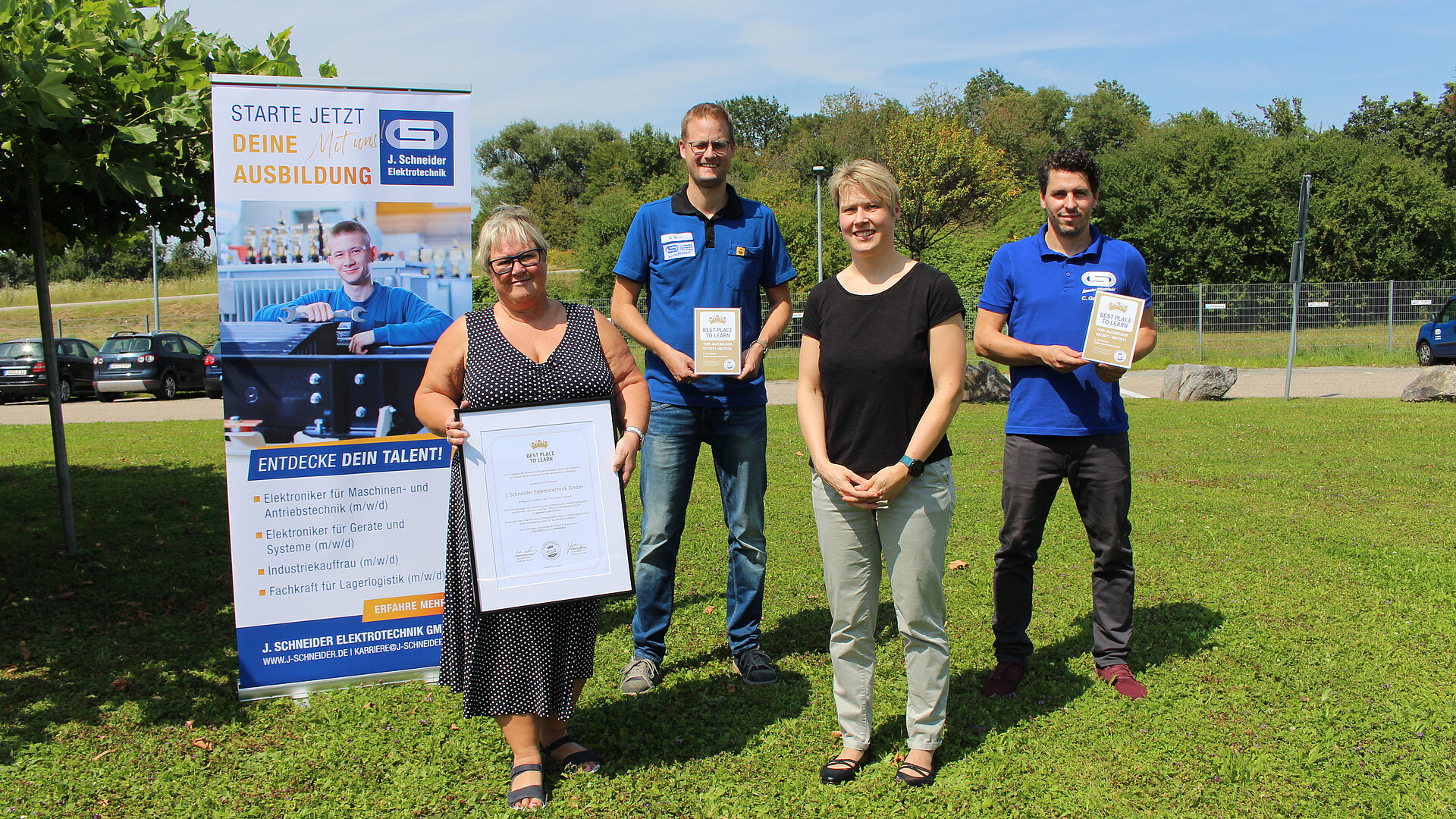 Apply for an industry placement and discover your strengths and weaknesses. Through practical exercises, company tours and insights into everyday professional life you can obtain a comprehensive overview of your dream job.
Simply send your application to: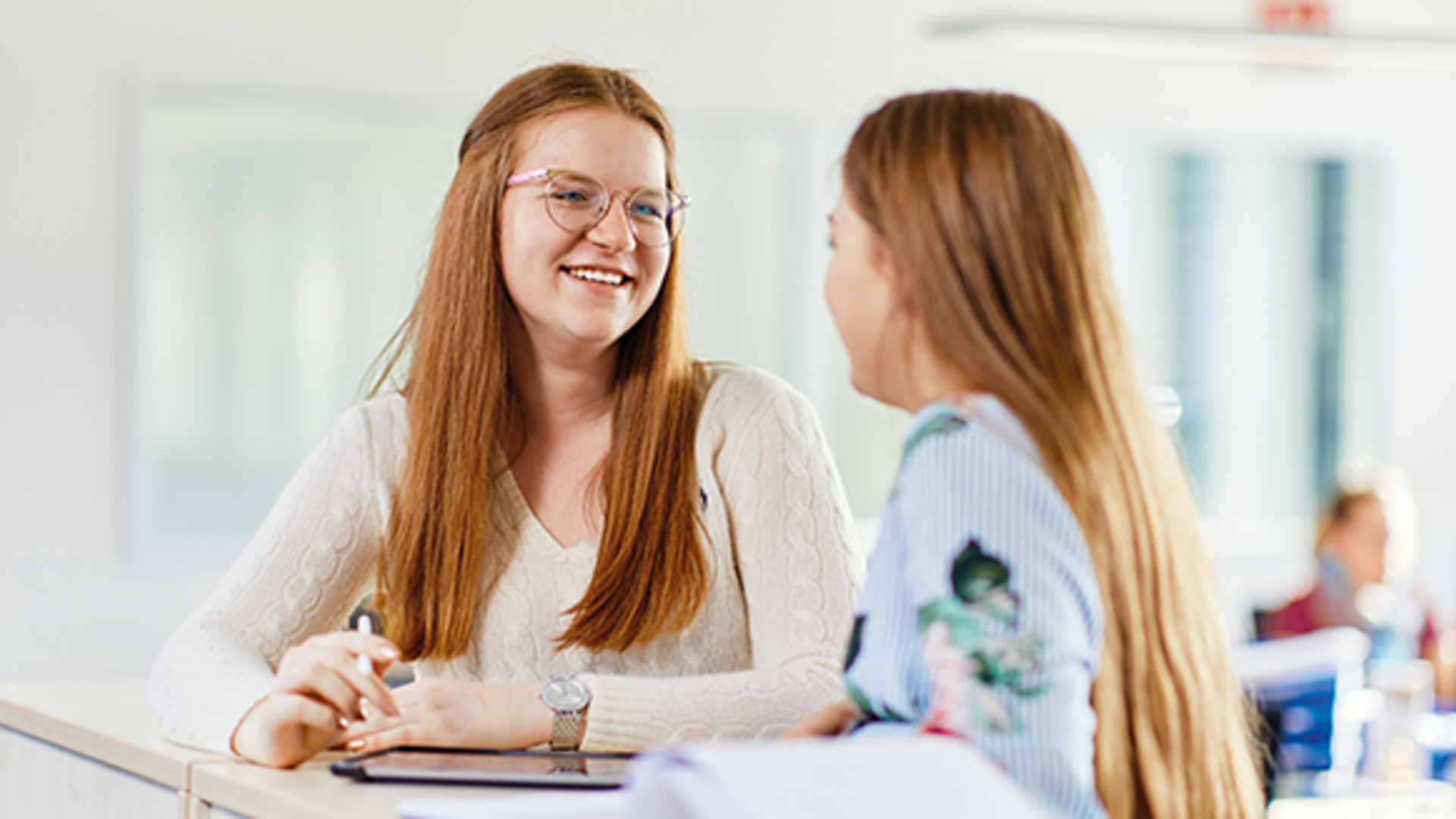 Your apprenticeship advantages
Attractive remuneration
Take responsibility for your own apprenticeship projects
Informal work atmosphere
Good apprentice community
High rate of apprentices hired by the company
Intensive preparation for apprenticeship testing
Special payments
APPLY NOW!
If you are interested,
you can send your
complete application documents
directly to our personnel department.
J. Schneider Elektrotechnik GmbH
Human Ressources
Werner-von-Siemens Straße 12
77652 Offenburg
karriere@j-schneider.de