INDIVIDUAL AND CUSTOMER-ORIENTED
In each of our four business units, we have gained experience and developed extraordinary competence over the last decades. This is also the case in our Transformers and Chokes product area, where we develop and produce bespoke wound components offering a huge power range from 100 VA to 10 MVA.
Through in-depth knowledge and varied experience, our specialists develop absolutely customised power supplies that meet your requirements.
Transformer, transductor, choke or voltage stabiliser, air-insulated, water-insulated or oil-insulated, single wound component or complex transformer systems – J. Schneider has made a name for itself in all areas and throughout Europe the company is respected as a specialist for demanding key technologies such as traffic engineering, regenerative energies or electromobility.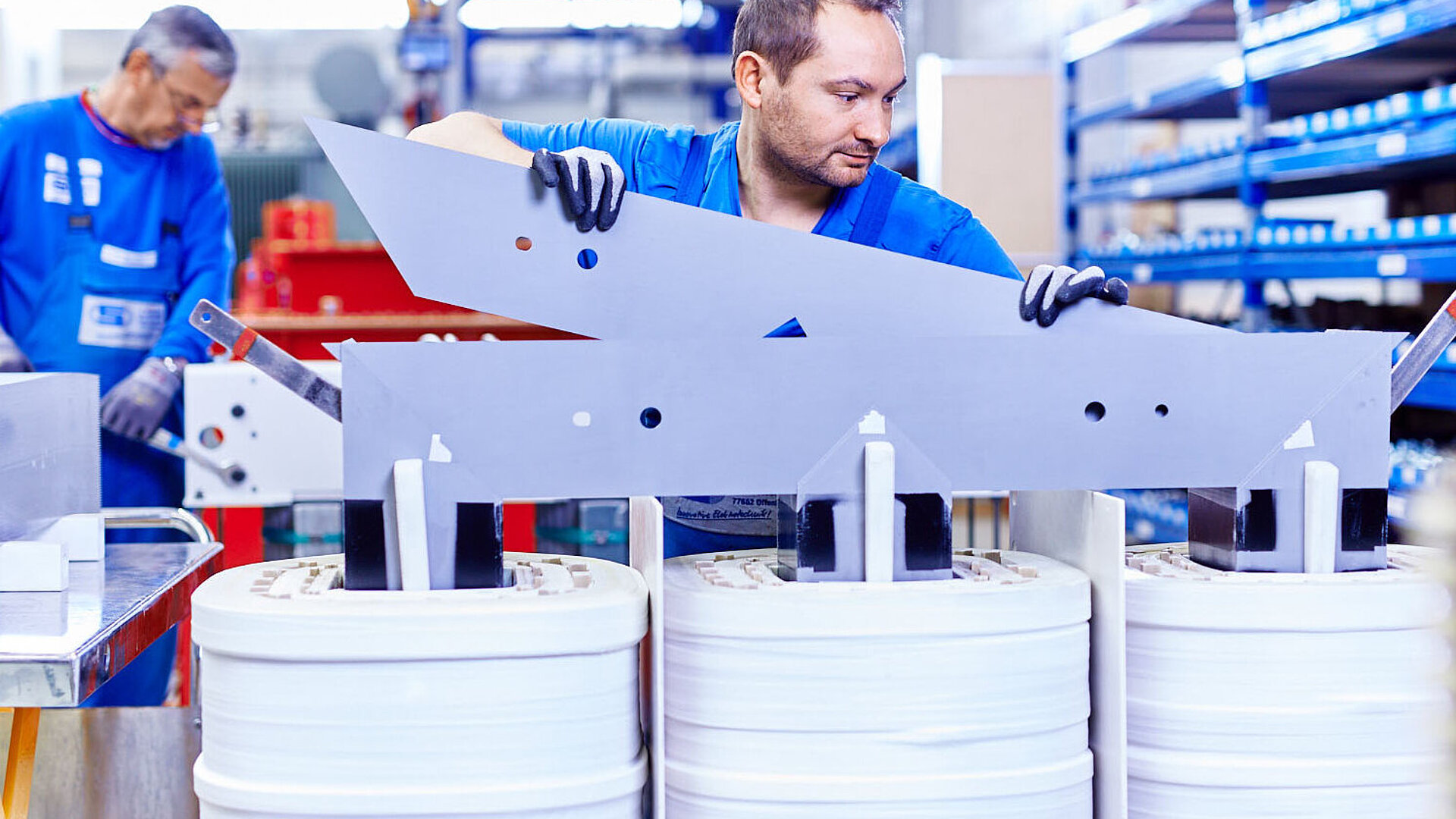 CLOSE COLLABORATIVE DIALOGUE
In-depth application knowledge is the foundation for a close, collaborative dialogue with you to define the requirements and find the best solution.
In major projects, such as tunnel boring machines under the Alps J. Schneider transformers ensure safe voltage in the right dimensions, like we do in photovoltaic systems.
We are comfortable with small transformers in large quantities and we are also at comfortable with special bespoke solutions up to 10 MVA and a voltage level of up to 36 kV.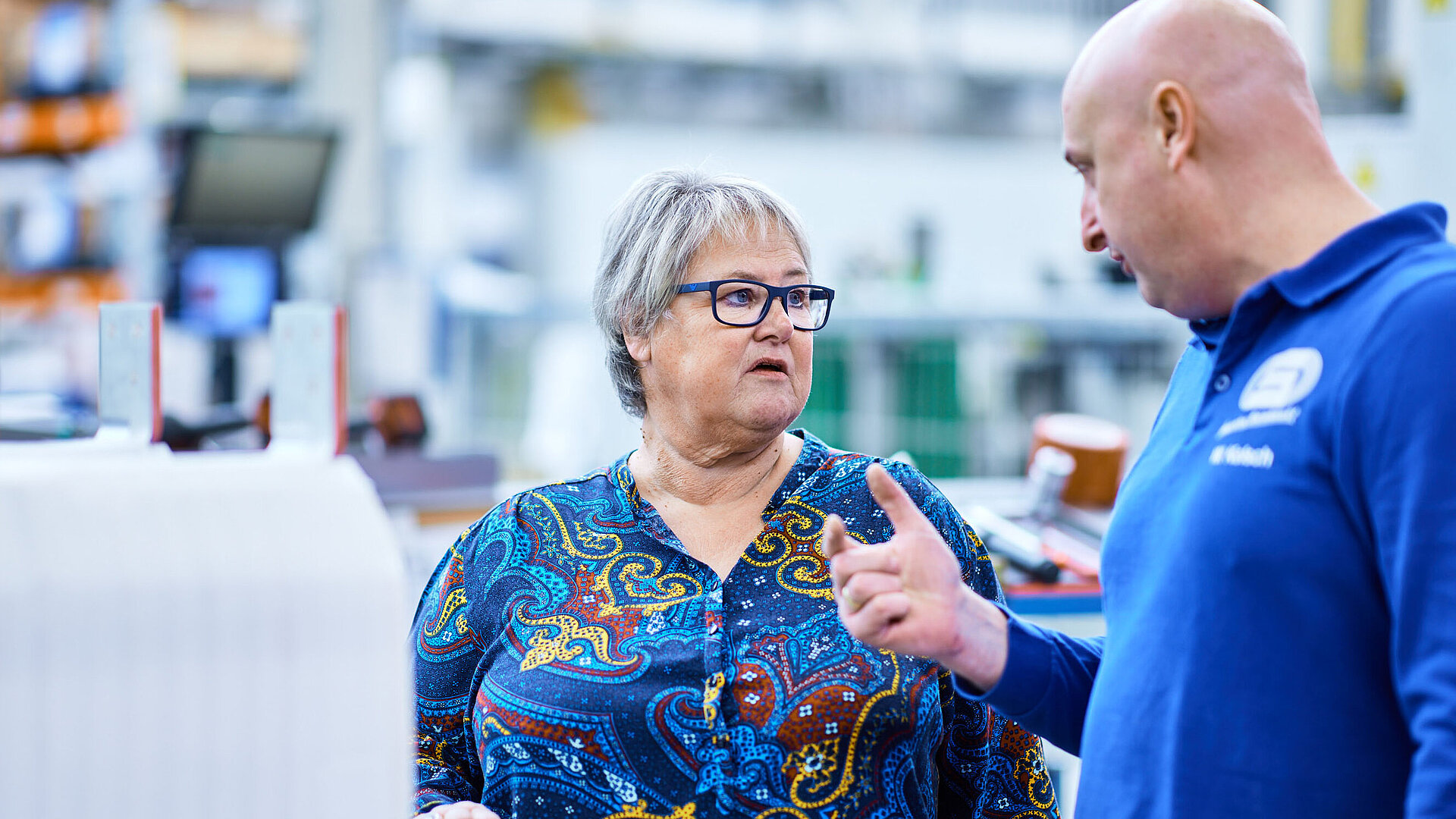 CONTACT
transformers, reactors, power supplies, voltage stabilizers
Georg Litterst
+49 781/206-130
Brian Blohorn
+49 781/206-149