HIGH-QUALITY AND SAFETY FOR EVERY APPLICATION Oil-immersed transformers
Oil-immersed transformers
Depending on the application, use of an oil-immersed transformer may be practical or even a necessity. We calculate and manufacture transformers and chokes for a variety of applications in oil-immersed design.
For example, oil-immersed starter transformers, oil-immersed starter chokes, distribution transformers or converter transformers. The critical factors are the requirements of our customers.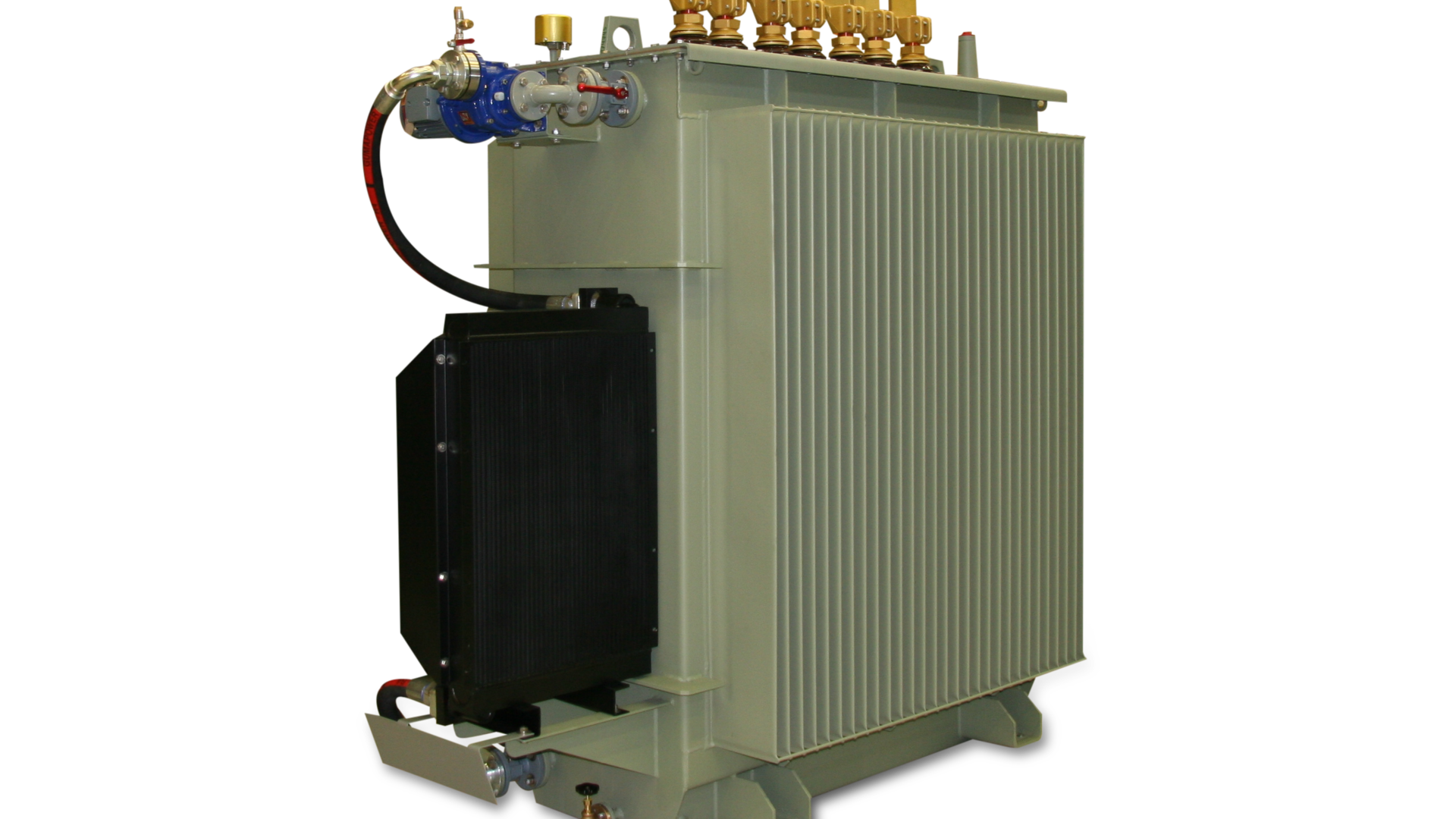 POWER RATINGS OF OUR OIL-IMMERSED TRANSFORMERS
Based on your desires and requirements, aluminium as well as copper can be used as conductor materials for the windings.
Of course combinations of these winding materials can also be used to optimise the construction volume.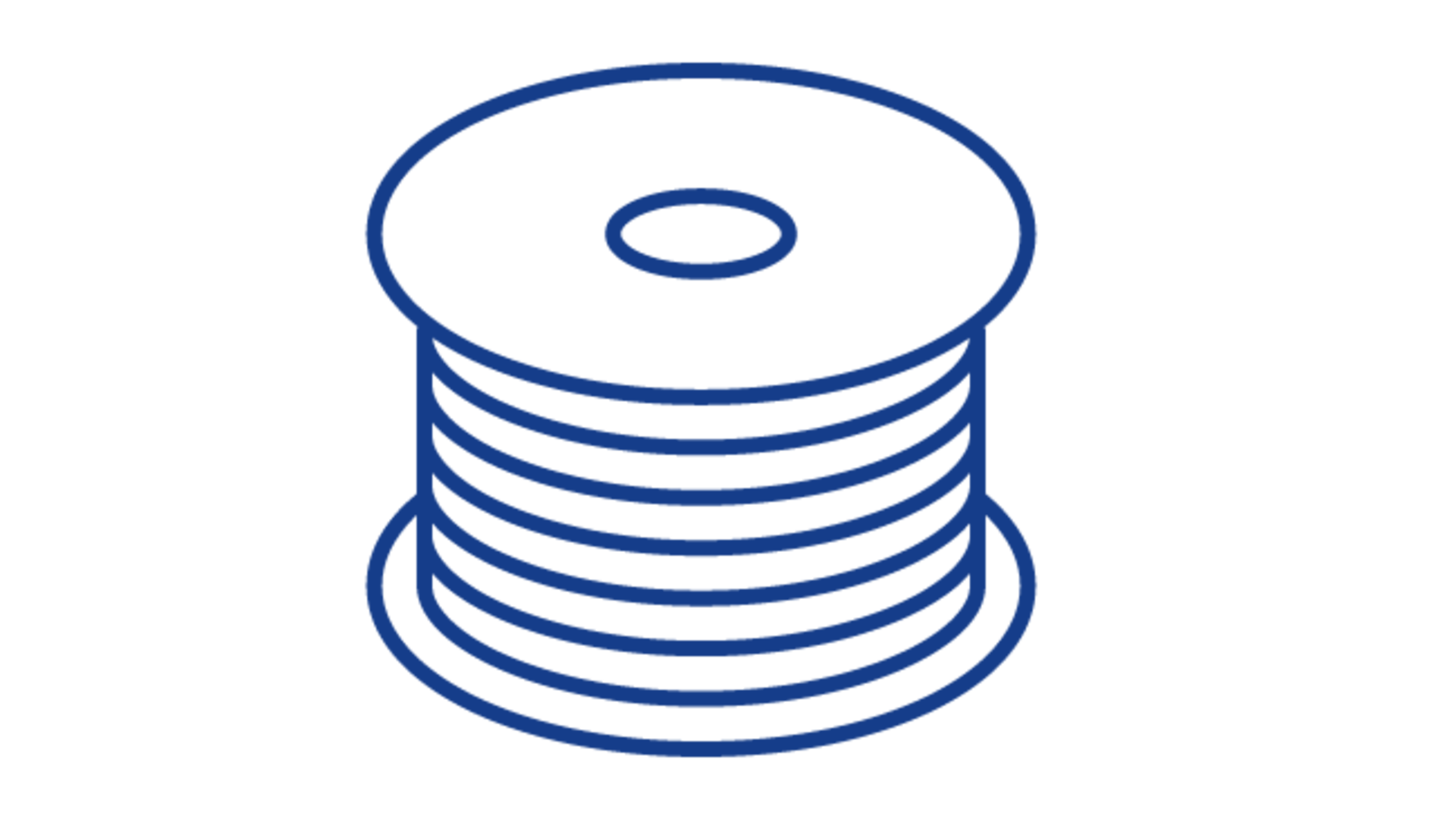 At J. Schneider, for oil-immersed transformers and chokes, you choose either the classic ONAN cooling variant (natural air convection) or concepts with oil/air or oil/water heat exchangers.
Even alternative isolating liquids, such as synthetic ester or natural ester or even silicone fluid can be provided for oil transformers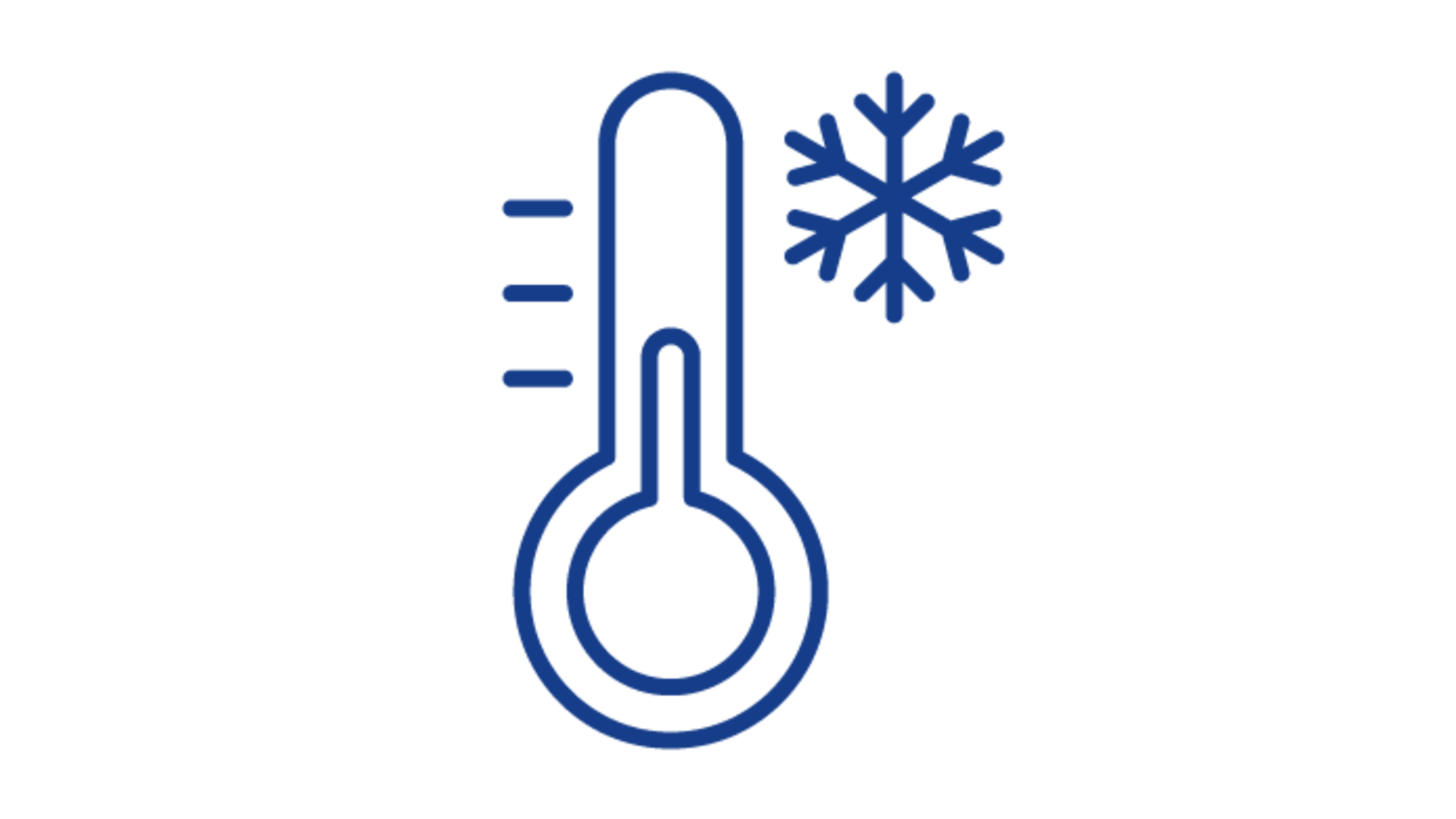 HIGHLIGHTS OF OUR OIL-IMMERSED TRANSFORMERS
For more than 60 years we have been working for and with oil-immersed transformers, and over the years we have always extended our knowledge and our experience.
Through collaboration with universities, institutes and customers in further developing our existing technologies, we are well-versed in the latest trends and developments.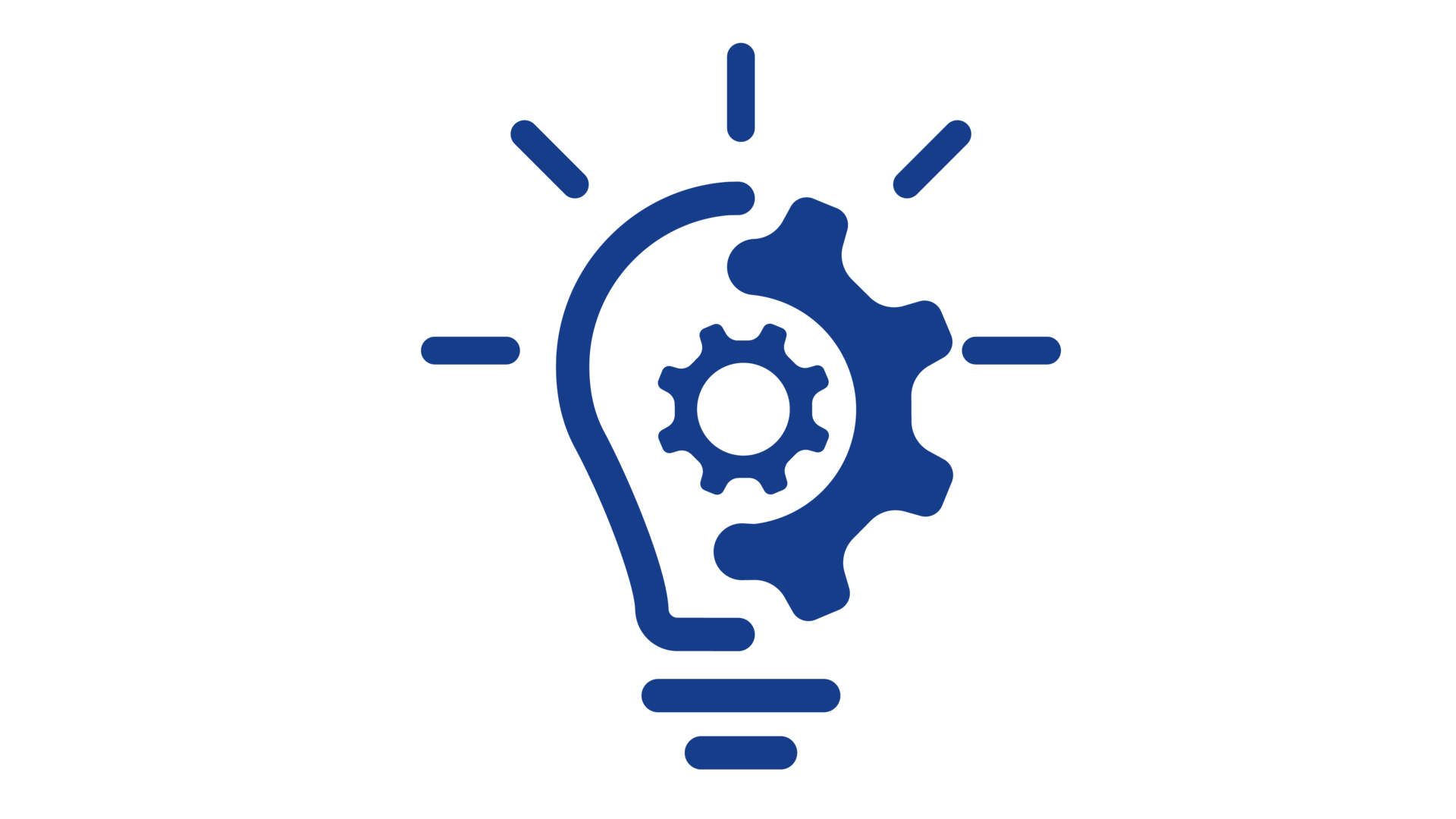 TECHNICALLY WELL EQUIPPED
We invest continuously in the technical equipment in our modern plant in Offenburg.
In addition to winding machines, NF drying, as well as a vacuum bell chamber, we establish the prerequisites for optimised manufacturing of our oil-immersed transformers. We document the quality of our products with special test bays and analysis devices.