LIMITING STARTING CURRENT
Filter choke
Filter chokes can be used in a wide range of applications. They clean the course of the voltage, protect against overload and filter out undesired effects that occur at a switching cycle.
Our filter chokes are customised and adapted to specific customer requests. To ensure that our filters function perfectly, we rely on high-quality materials and comprehensive quality management.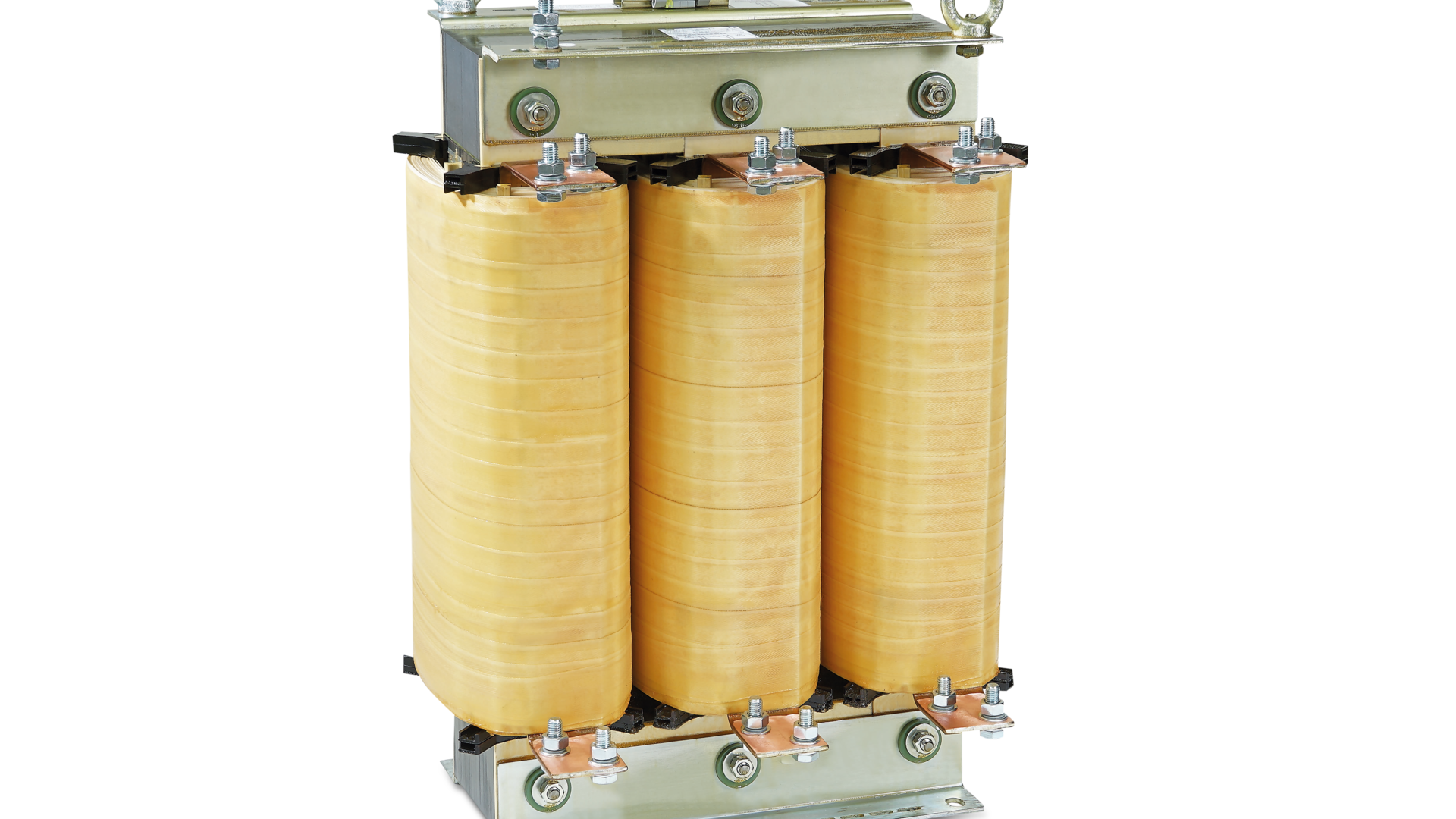 SINGLE-PHASE AND THREE-PHASE FILTER CHOKES
We develop our filter chokes in our plant in Offenburg; quality is our primary focus to ensure that your electronic applications function safely and reliably.
We address your specific requirements and can equip all filter chokes with thermal protection, install directed air guidance or reduce current harmonics.