Options
Webserver - Industry 4.0: convenient web interface
To meet the requirements of Industry 4.0, we offer an integrated web server for the high-voltage power supply units. The web server makes it possible to access a web interface in any web browser via the IP address of the high-voltage power supply unit. With its responsive design and high performance, the web interface offers clear monitoring of setpoint and actual values, unit and status information, error display and unit parameterisation.
Optionally, we offer a built-in 4.3" touch display with capacitive user interface to enable monitoring and parameterisation of the high-voltage power supply unit without external devices.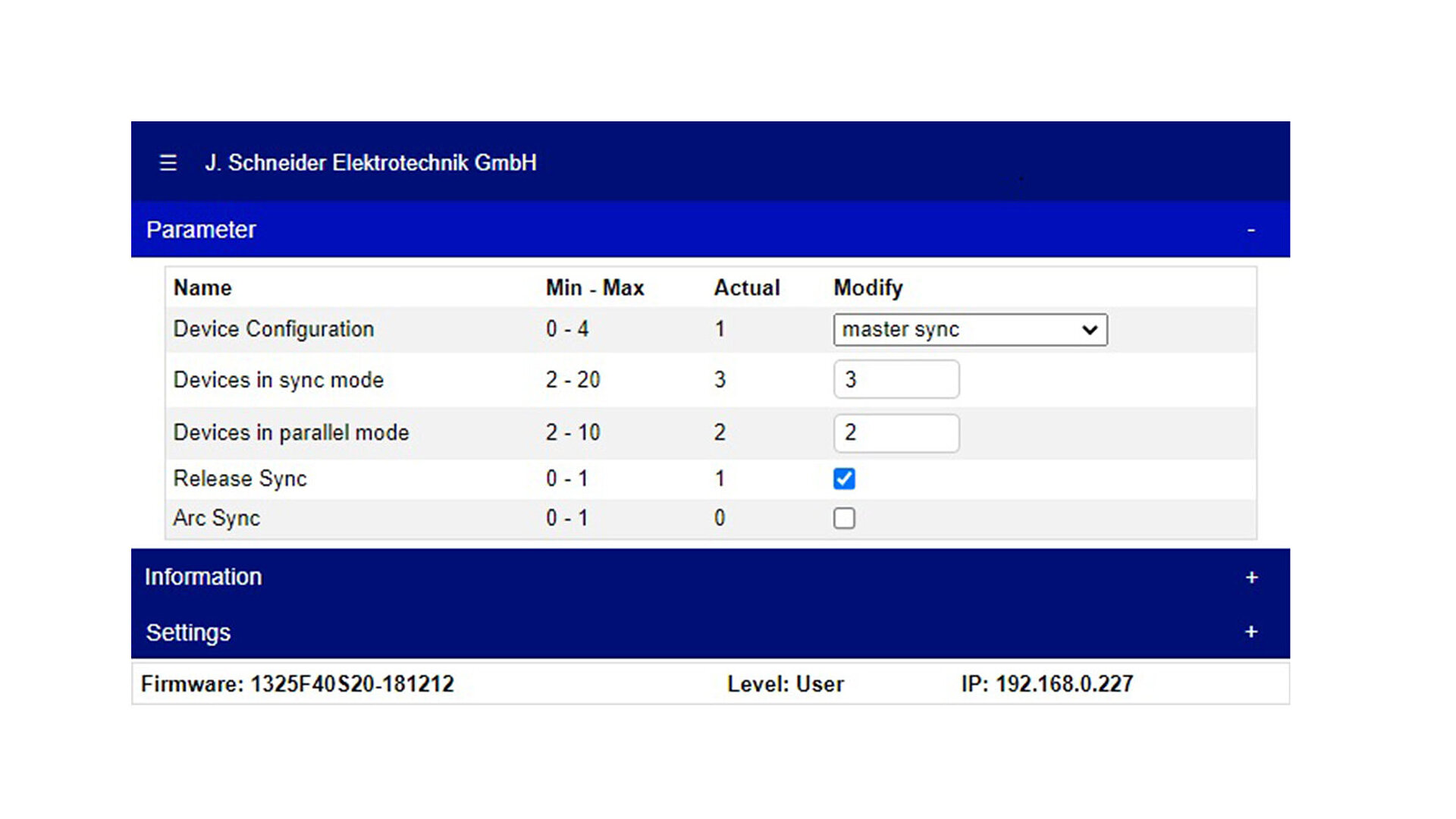 Touch Panel in der Frontplatte
The touch panel makes the input of more precise settings and parameters possible and displays the current system status.

- 320 x 240 pixel touch panel with blue-white LED-backlight
– Input of voltage, current and rating
– Display of number of arcs, arcs/sec, ignitions, ignitions/sec
– Display of error messages
– Release can be issued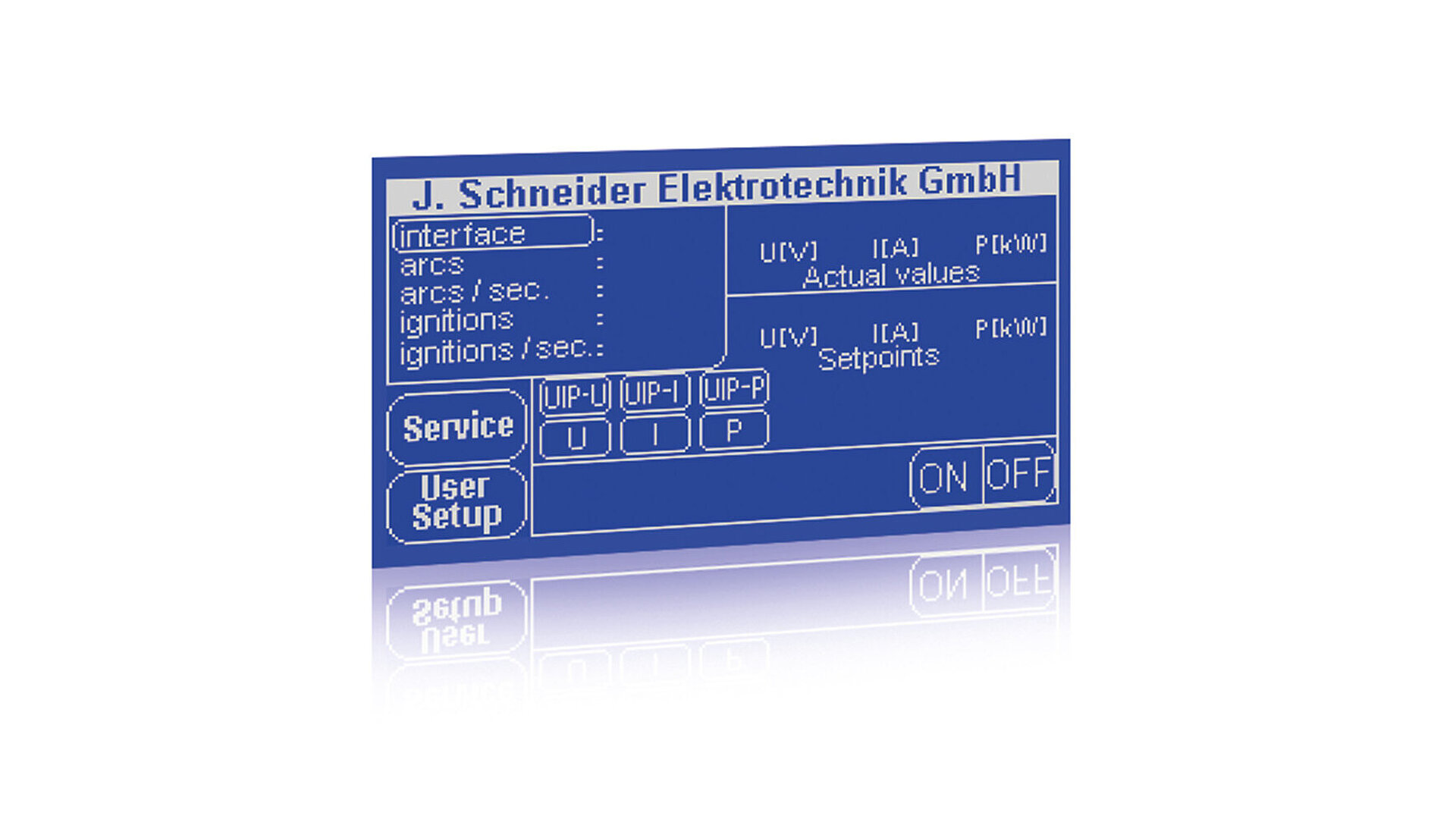 Interfaces
for easy communication
CANopen
1 x Sub-D9 Stecker
bis 1 Mbit/s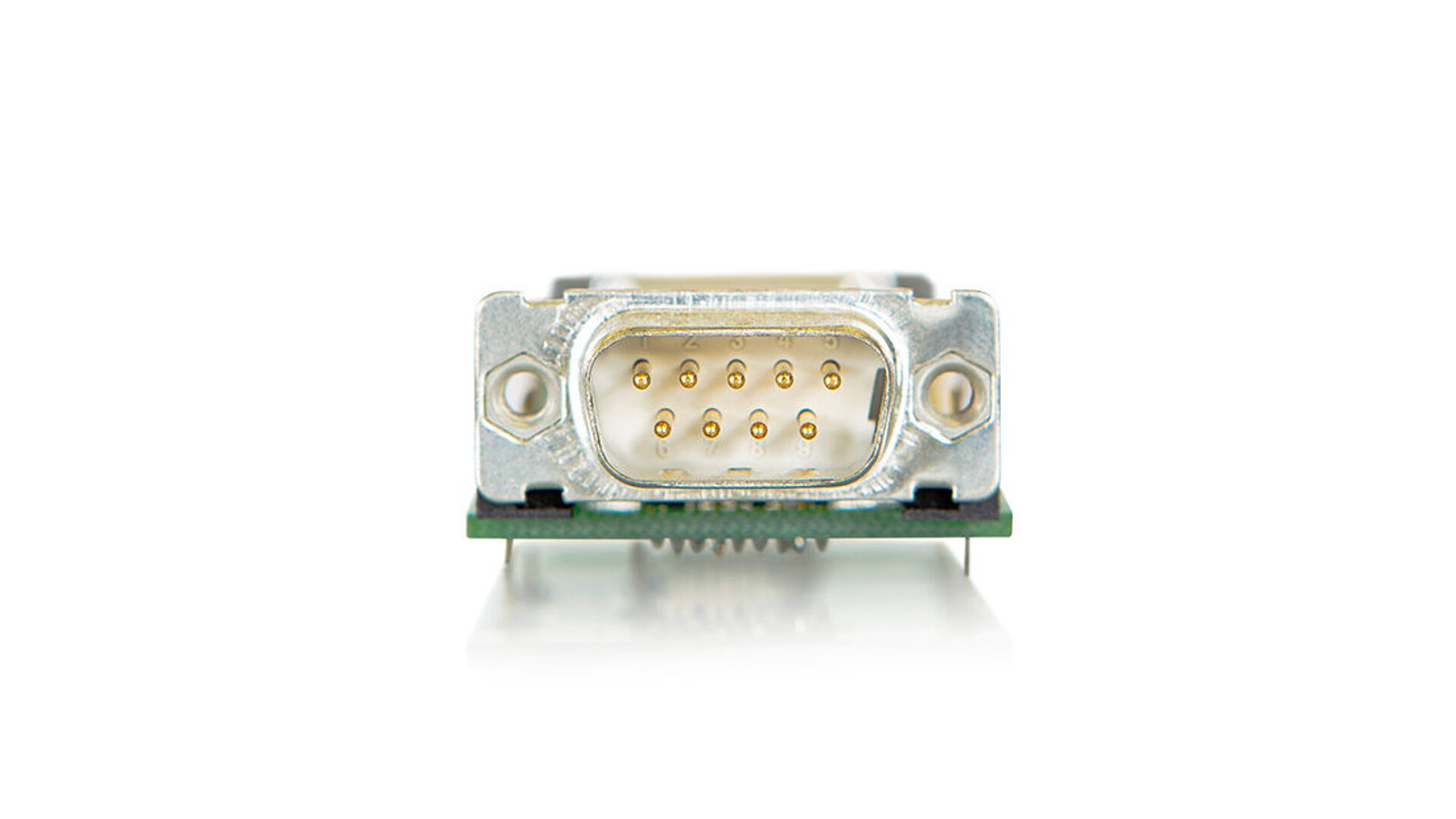 PROFIBUS DP:
1 x Sub-D9 Dose,
DP-V1, up to 12 Mbit/s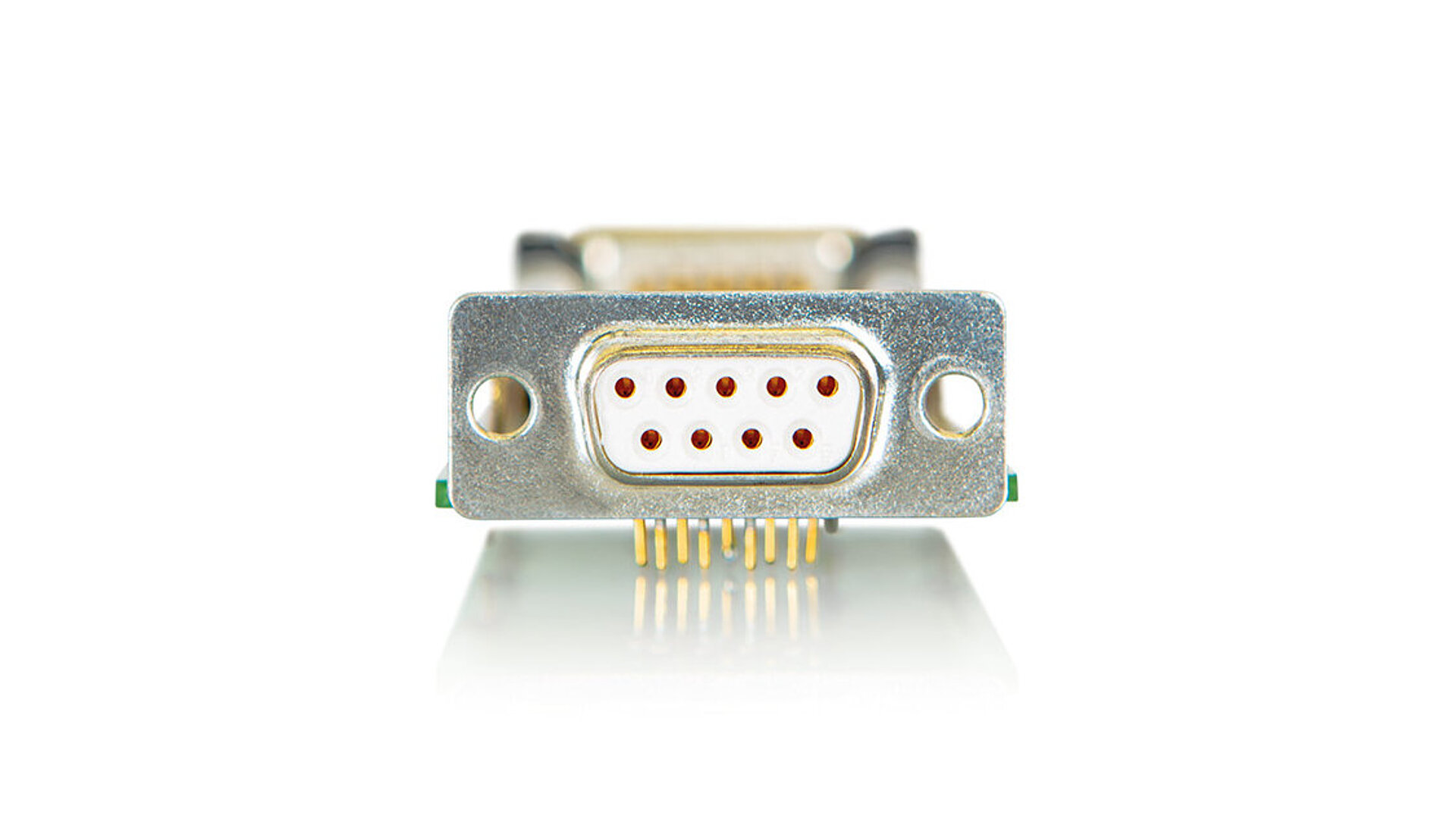 PROFINET I/O-RT:
2 x RJ45,
100 Mbit/s, Class B Slave
EtherCAT:
2 x RJ45,
100 Mbit/s, up to 1 ms cycle time